Product Description
To mark the occasion of Delsin hitting 100 releases, the label is to release five new various artist EPs throughout the rest of the year.
Label mates Convextion, Sawlin and Ross 154 (aka Newworldaquarium) contribute one tack each for the third EP in the series.
Heavy techno dude Sawlin offers up just that: stiff rhythms of industrial percussion, grainy lo-fi pads and plenty of fuzzy textures are all on display in his seriously heady jam Zeitstempel.
Next up is Convextion with his breezy, summery jam Verna. With a squelchy and snaking bassline and subtly uplifting pads, it twists and turns as it drives forward, and so will you.
Finally for this installment, Moon FM Desire is a serene and slo-mo trip by Ross 154 with tumbling drums and thin, heavenly pads. A piece of music full of pain and lovelorn drama by the man also known as Newworldaquarium.
You may also like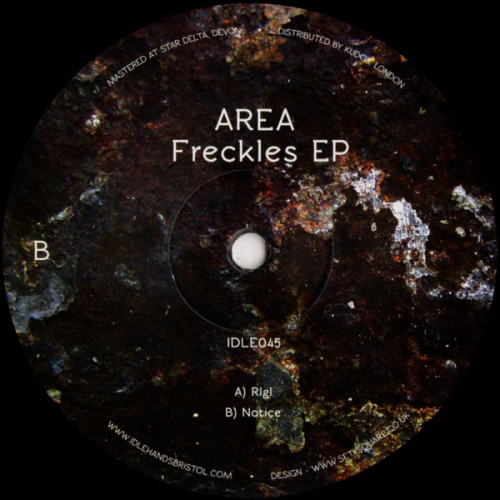 Vinyl
12.00 €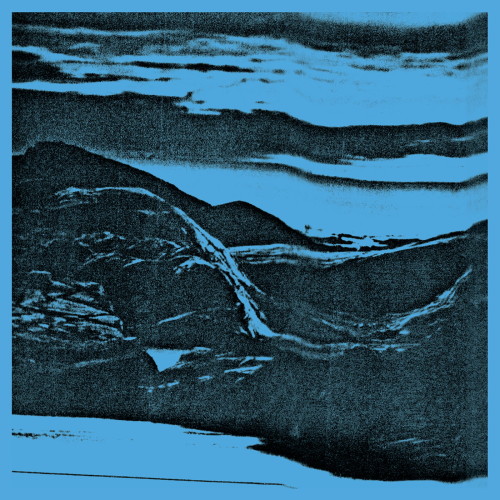 Vinyl
12.50 €