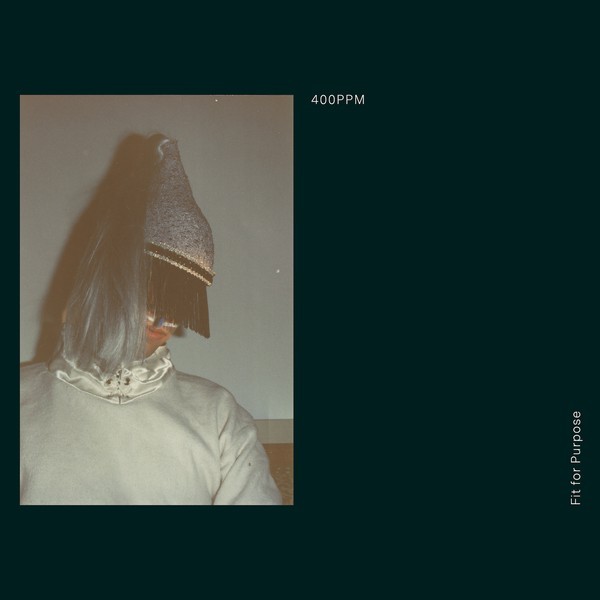 400PPM
Fit For Purpose
In stock
Product Description
New York native Shawn O'Sullivan returns to Avian as 400PPM with debut LP, Fit for Purpose.
Whilst O'Sullivan might be quick to shrug off the intellectualisation of his own output, in many ways Fit For Purpose and the corresponding imagery work to create a space for the listener to ponder the role of Techno as a genre – its historical relevance both at its genesis and in contemporary society. It is by no means a nostalgic record – at least in explicit compositional terms, rather one that works to capture the sense of unease and hysteria that fuelled, and continues to fuel the vital countercultural movements that have shaped club culture. 
While O'Sullivan's music as 400PPM might eschew the colour and vibrance of some of the unabashed hedonists that made up the Club Kids scene – who reinvented the DIY spirit of punk rock and incorporated Sci-Fi and the circus, there is on the one hand an undeniable sense of both the rising hysteria that comes with the pervasive and unbridled drug use for which the group were as infamous as their outfits and rejection of then societal norms, and on the other, a further anxiety regarding the notion of machine-made music in a contemporary society swiftly approaching a new and daunting technological age.