Product Description
Touch Dissolves is the result of a dialog between the photographer Yusuf Sevinçli and the composer/musician Aaron Martin initiated by IIKKI between January 2018 and May 2018.
Yusuf Sevinçli does not linger. He walks, he explores, he observes, he shoots and he leaves again. He collects almost obsessively scraps of reality which are always different, but they can finally find an analogy and eventually become a series of images. 
Aaron Martin began his musical life at age 11, switching between guitar and drums. At the age of 17, he decided to change paths and learn how to play cello, which he went on to study in college. While earning his music degree, he began to experiment with recording.
After creating several self-released collections of music, and graduating from college, he recorded Almond, which caught the attention of the Australian label Preservation, and became his debut release. He has gone on to record two more albums for Preservation, River Water and Chautauqua, as well as one album for Experimedia called Worried about the Fire and most recently Comet's Coma for Eilean Records, and A Room Now Empty on Preserved Sound. 
You may also like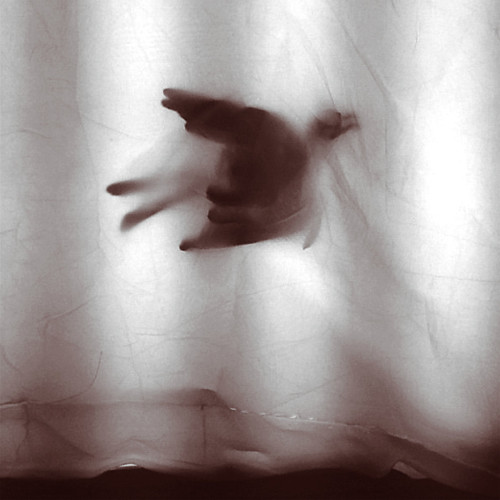 CD
9.00 €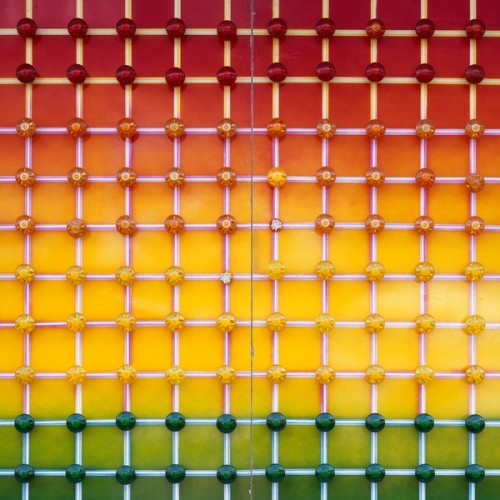 CD
15.00 €