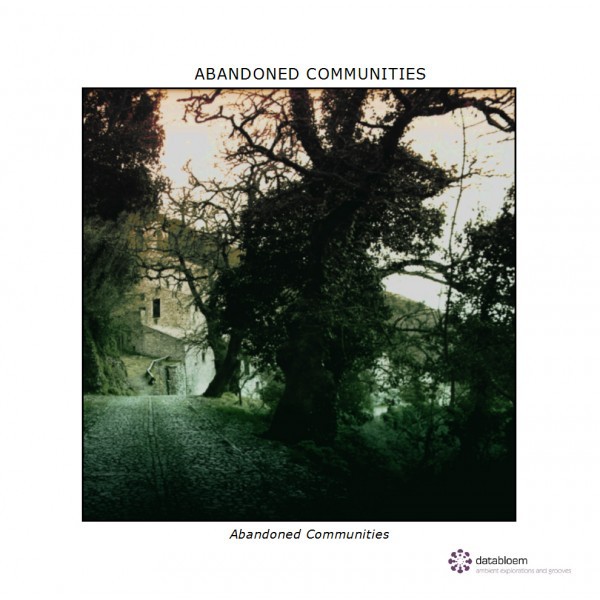 Product Description
 Abandoned Communities are Lee Norris and Pietro Bonanno and with their  CD album debut they prepare the listener a temporal refuge from the structures of daily life.
As drones pulse into and out of focus the dry heat of an Italian afternoon hangs heavily overhead.
A darkness falls, a protective darkness prompting memories of dreams nobody ever had.
Two majestic, long-form pieces looping in memetic equilibrium, two places to rest, to be within.
You may also like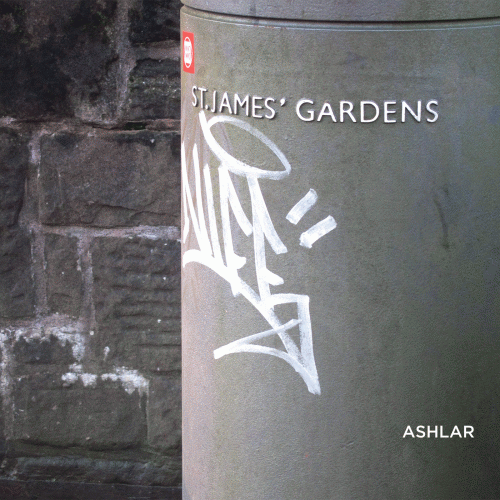 CD
12.00 €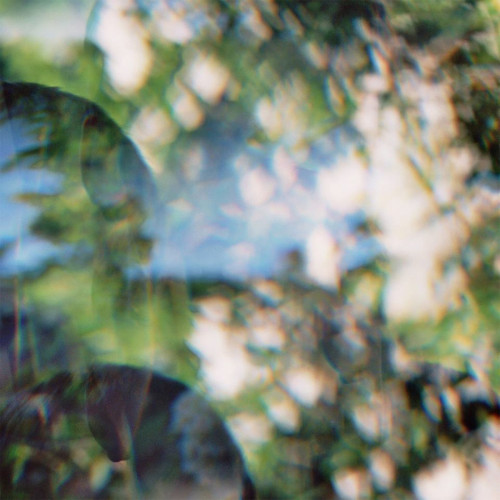 CD
9.00 €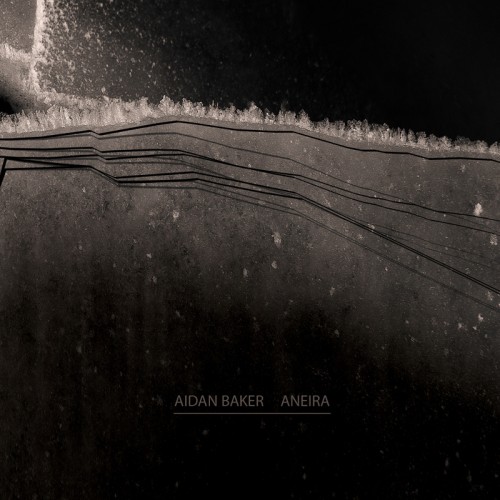 CD
12.00 €