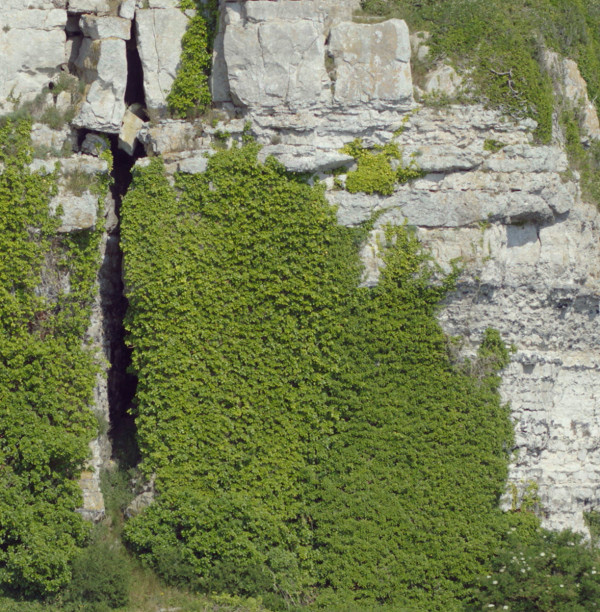 Product Description
Visionary synthesist Abul Mogard renders a darkly sublime soundtrack for Kimberlin , an experimental film about the Isle of Portland on the English south coast, which coincidentally doubles up as metaphor for the mood of an increasingly inward-looking UK.
Taking its name from the local word for an outsider or "foreigner", the short film Kimberlin was filmed on location during the months following the advisory referendum of 2016 which lead to the current, purgatory state of "Brexit". Combining mostly wordless, lingering shots of the Isle of Portland's bleak and rugged landscape with Abul Mogard's washed out but richly evocative music, made with manipulated field recordings, modular synth and layered Farfisa organ, the project came to reflect a sense of (be)longing, loneliness and outsiderness that also perhaps uncannily mirrors the putative collective feeling since that darkly historic vote, over three years ago.
Mogard's soundtrack opens out with a slow-burning, greyscale iridescence, tenderly manipulating the sound of fog horns and bird calls in briny modular spray and gloaming Farfisa organ swells that, when combined with song titles such as Flooding Tide and Playing On The Stones, serve to evocatively connote the film's subject matter.