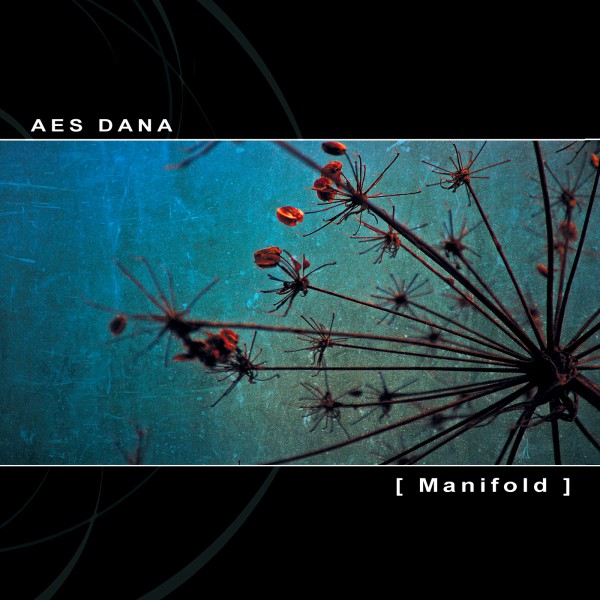 Product Description
Discover two fresh tunes from AES Dana, and get a feel of what to expect from his upcoming Leylines album.
Manifold "morning edit" is the classic downtempo track you can expect from Vince whereas "ground edit" is a fully dancefloor oriented track featuring Noemie Hauduroy's amazing voice.
Written & produced by Vincent Villuis.
Voices by Noemie Hauduroy.