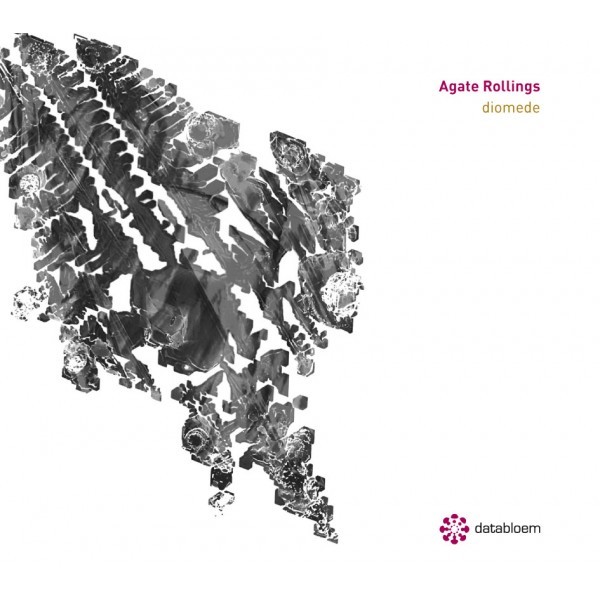 Product Description
Agate Rollings is an Ambient/ Electro Acoustic duo formed by Alessandro Sgarito and Stefano Gallone in 2010 in Rome (Italy). Their storytelling soundscapes of musical visions of sound and mental state, seem to constantly evolve and transmigrate in imaginary territories.
The idea for the title and the concept of the album came from the conformation of two islands called Big and Little Diomede and located in the middle of the Bering Strait between mainland Alaska and Siberia, which borders with the Chukchi Sea to the north and the Bering Sea to the south.
Because they are separated by the International Date Line, Big Diomede is almost a day ahead of Little Diomede but with only 2,4 miles of distance. Because of this the islands are sometimes called Tomorrow Island (Big Diomede) and Yesterday Isle (Little Diomede).
Diomede is an inner journey, metaphorically passing through sounds and images to any place where life is good.
You may also like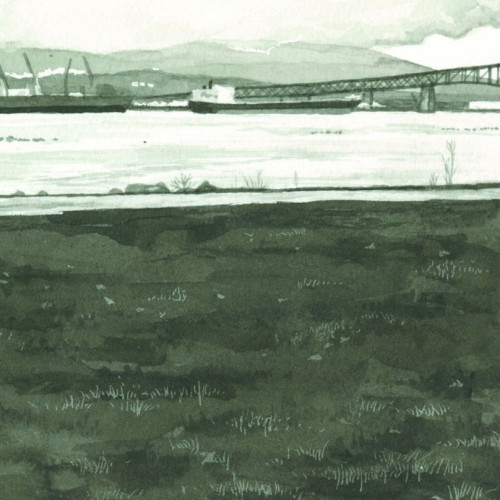 CD
19.00 €