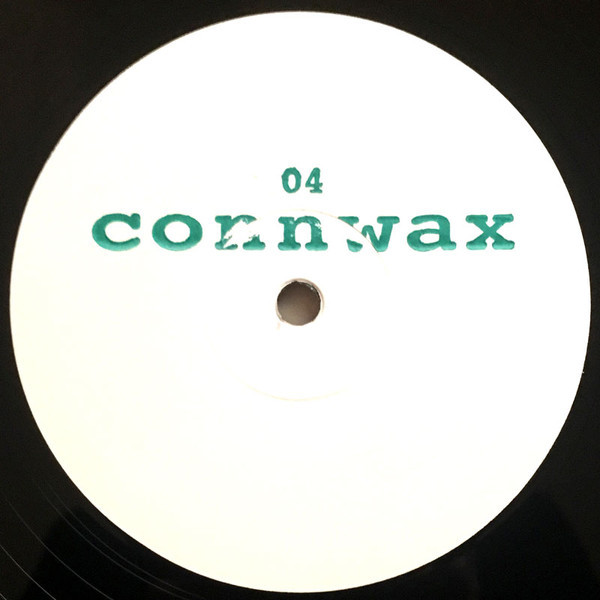 Product Description
Following critically acclaimed releases from Eduardo De La Calle, Refracted, and Monomood, Connwax returns with another exceptional offering of bold and original techno.
For this release, they have enlisted the help of a rising young talent in Berlin's underground scene: Akme. The producer and resident DJ of renowned club ://about blank demonstrates his uncommon technical precision and emotional depth with this debut EP, drawing on his vast array of influences and experiences across all genres.
In "Elements", the bass drum takes centre stage. The engine room relentlessly driving everything forward. Yet as the track develops, a fine lattice work of detail starts to unfold. Meticulous percussive elements imbue the piece with an enigmatic depth as a sombre melody sweeps through the rough rhythmic landscape. We are allowed a brief moment to reflect before the bass drum continues its inexorable path forward. Akme takes a more reduced approach in "Black Matter". Space is left for the interplay between the understated acid bassline and delicate hi-hats to lock the track into a hypnotic groove. Here, the statement is defined by what is left unsaid.