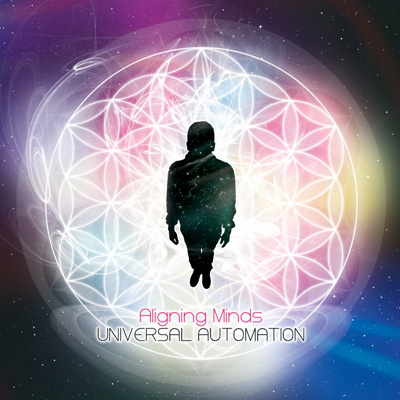 Product Description
Beats & Pieces are happy to announce the release of Aligning Minds debut album, Universal Automation. Aligning Minds is the collaboration of two US based producers, Daniel Merrill and Michael Folk.
Ethereal and dubby, uplifting and haunting, and always deep and hypnotic, their music winds its way through the imaginative souls of its listeners, offering a deep exploration of mood and emotional atmosphere.
Focused on unifying electronic music through diverse influence, their sound fuses elements of downtempo, dubstep, breakbeat and IDM, but without the need for formulaic restrictions. Their music can serve as a meditative inward sonic experience and in the same time have been bouncing the dancefloor.