Product Description
Volte-Face's BleeD releases a third and final 12″ of the year, welcoming two Secondnature (Seattle) residents, Archivist and Fugal, into the fold for a debut collaborative EP.
The EP actually came about when Volte-Face heard Undertow on one of Archivist's mixes, enquired where the track could be purchased, only to find that it was a one-off collaboration with no plans for a release.
The idea for an EP was proposed and, despite the transatlantic journeying required to make it happen, the record came together relatively quickly. Former Secondnature guest, the Northern Electronics/Semantica affiliated Acronym, rounds off the EP. 
You may also like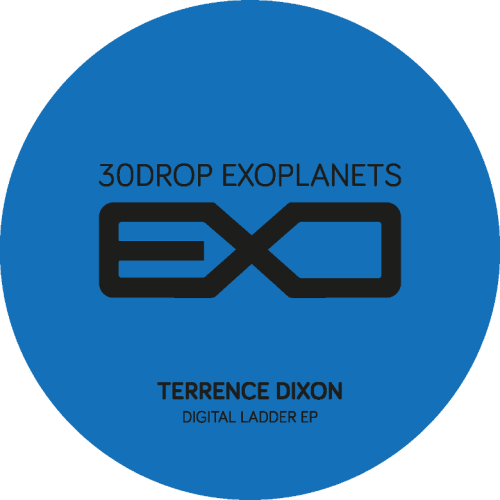 Vinyl
12.50 €
Vinyl
10.00 €