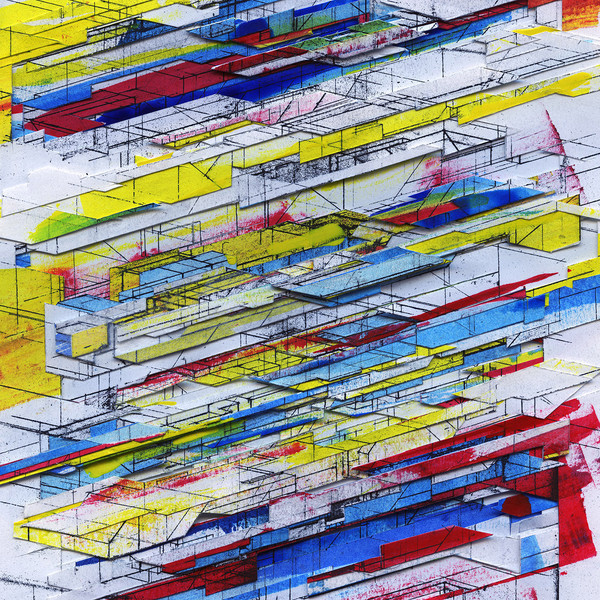 Product Description
Dutch live-act and DJ duo Artefakt release their atmospheric debut album on renowned techno imprint Delsin.
Known separately as Robin Koek and Nick Lapien, the pair first appeared on Field Records before follow up releases on Prologue, Delsin and Konstrukt.
Kinship portrays a compelling narrative in a body of work that will undoubtedly keep listeners engaged from start to finish.