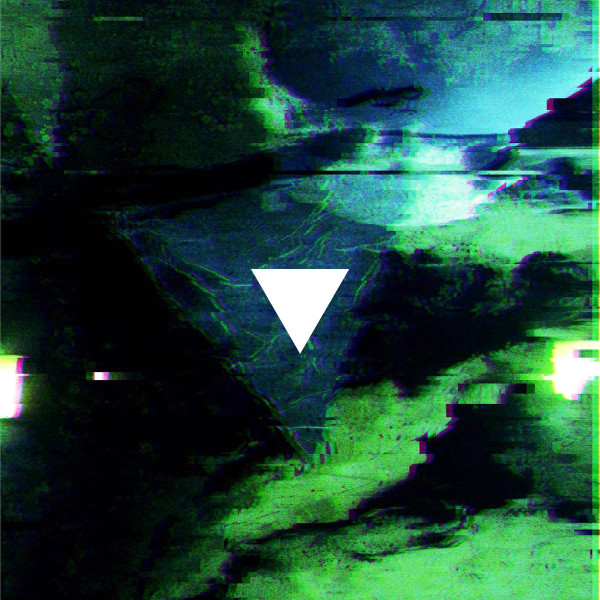 ATOM™
Texturen II
Out of stock
Label:

No.

Catalog #:

No.912

Release date:

2016-05-03

Categories:

CD, DISTRIBUTION, No.
Product Description
Part two of Atom™'s minimalist, ambient magnum opus, airdrops you into a void of undulating sonic modulation with nothing but the dream of silent huskies for company. Schmidt has always been a maestro of harnessing non-repetitive repetition and on Texturen II he takes that to a psychedelic extreme, constructing a smooth, digital crystal within the stereo field. Almost imperceptible sheets of binary sleet superimpose themselves on flows of deep, glacial pulse-width gestures.
The ensemble is minimal but ever-fluctuating, expansive but hyper-detailed. A frozen mirage. Here, the vistas are endless, the peaks illusory, the troughs few and the symmetries pure. Eat your rations, try to keep moving and don't go snow blind.
1

ATOM™