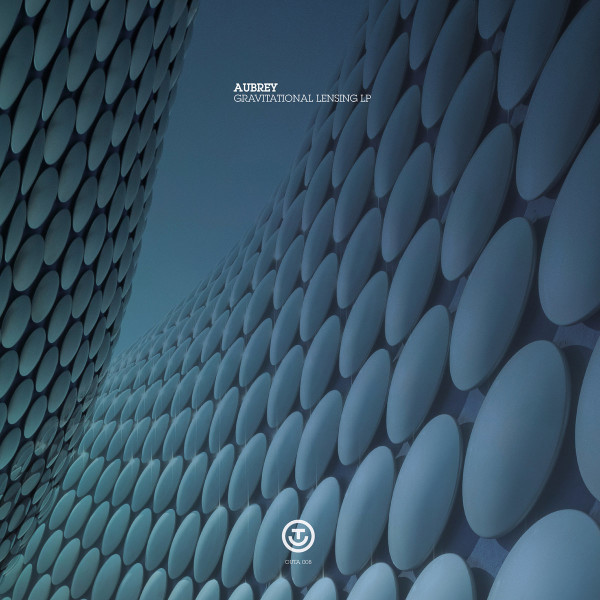 AUBREY
Gravitational Lensing
In stock
Product Description
Long time unsung UK techno artist Aubrey is to release Gravitational Lensing, a first artist album since 2001 and his third in all. It lands in early 2019 on Out-ER and across 12 tracks it finds him getting more personal and instinctive than ever before with jazz, techno, broken beat and house all colouring this most coherent of musical adventures.
Aubrey's discography dates back to the early nineties, when he was a key part of the UK scene on labels like Solid Groove, Textures and Mosaic. Up there with the greats from Chicago and Detroit, he has turned out a steady stream of music that marries perfect dance floor functionality with real musical invention. Always inspired by anything deep with a good groove, everything from synth band Japan to funk king George Clinton, electro break beats to Jean Michel Jarre all inform his work.
As a DJ, he cut his teeth playing the biggest raves in the UK with names like Carl Cox and Eddie C having been swept up by the acid house records that hit English stores when he was just 15. Add in a love of jazz, ambient and US house, and you have all the eclectic influences that this criminally under-the-radar artist has drawn on for his latest album.
It is one that finds him really put his personal stamp on his sound. "It's a chance to be more who you are and what you feel without pressure to conform to a particular sound, it's a chance to be free," says the artist of the album process. It was partially produced at Out-ER's studio in Nardò, Lecce over the course of a year's worth of studio jam sessions, and is his finest and most cinematic work to date.
Things kick off with the ambient synth modulations of Aerglo Visible before exquisitely loose jazz drums and sci-fi pads suspend you in the cosmos on Floating to Rigel. There is an experimental feel to the off grid drums, rippling chords and drunken keys of Doctor Portia that keeps you brilliantly off balance, and the first deep techno trip is Journey To the Blue Planet, which has gorgeous ambience swirling over rolling, dubby kicks and soulful Detroit synth work. Carrying on through more lush, musical synth work and inventive drums, there are moments of heads down dance floor power and hi-tech soul, serene techno landscaping and chord-laced deep house that is superbly cerebral throughout the album.
In all, it makes for a complete and storytelling record that draws on a rich variety of genres and reworks them into something deep, multi-layered and hugely emotional that works as well in headphones, at home, as it will in the club.