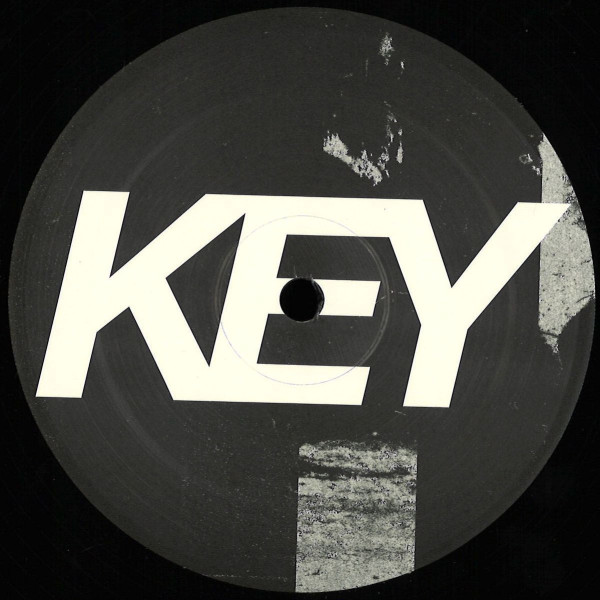 Product Description
Berlin's legends like Marcel Dettmann, Substance aka DJ Pete and Fiedel join forces to remix the acclaimed Ausgang album, Output, out on KEY Vinyl last Spring.
Hypoxia version by Marcel Dettmann is a masterpiece of techno-electro. Substance aka Dj Pete revisited Caged maintaining the power of the repetitiveness from the Original. Fiedel creates a Ghetto techno version of Stx 7.
The original Output album spans from electro to techno in eight tracks, rooting straight to the essence of the 90s.