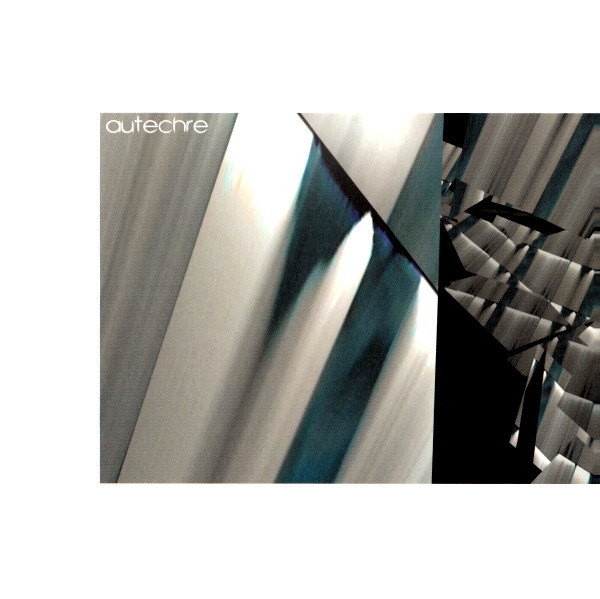 Product Description
Futuristic, mechanical, cold, complex, atonal, rhythmic, abstract, generative music, uncommon time signatures : Confield is the sixth album by British electronic music duo Autechre, released 30 April 2001 by Warp Records.
With Confield, Sean Booth and Rob Brown largely abandoned the warm ambient sounds of their earlier works such as Amber and Tri Repetae in favour of the more chaotic feel that they had been pursuing with LP5, EP7, and Peel Session 2. Confield saw the experimental use of computer programs to form the basis of songs instead of stand-alone synthesizers. According to Booth, "Most of Confield came out of experiments with Max that weren't really applicable in a club environment."
Like EP7 before it and their 2003 release Draft 7.30, Booth and Brown make use of generative sequences on Confield. However, in an interview following the release of Draft 7:30, Booth explained that although the beats they create using generative sequences may seem completely random to some, he and Brown exercised tight control over the limits and rules of what the beats could do.
"[On Confield] you have something that some people would call random, but I would say is quantifiable," Booth said.
"It seems that for a lot of people, if they hear something that doesn't sound regular, they assume it's random. If live musicians were playing it, they'd probably call it jazz or something. But the fact that it's coming out of a computer, as they perceive it, somehow seems to make it different. For me it's just messing around with a lot of analogue sequencers and drum machines. It's like saying, 'I want this to go from this beat to that beat over this amount of time, with this curve, which is shaped according to this equation."