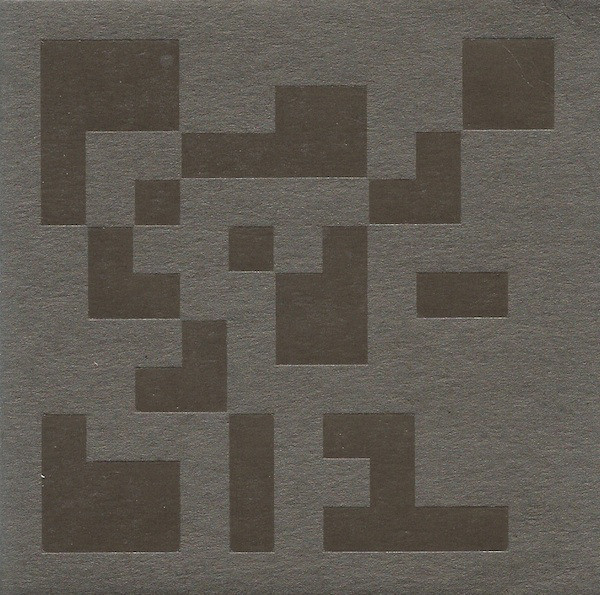 Product Description
Album number 11 from the venerable Autechre is arguably their finest for over a decade. 'Exai' marks the pairing of Sean Booth and Rob Brown at a refreshed peak of their powers with scant compromise to the challenging and forward thinking nature of their music. And for a duo now well into their third decade of collaboration, that's a rare thing indeed.
Their beats are astutely modern, refracting traces of Techno, dubstep, house, hip hop, D&B and electro with signature flair, while their palette banks of computerized sounds are intangibly abstract, machinelike, yet provoking unmistakably human emotional responses, whether that's curiosity, fear, elation or just sheer trippiness.
Ultimately, this record doesn't patronise its listeners or the dancefloor (that pitch black warehouse idyll in the corner of our hivemind); it prods and tweaks, fascinates, challenges and gratifies in abundance. As you've probably gathered, we're big fans of 'Exai' and reckon a lot of you will be, too. Even if you weren't that arsed about 'Oversteps' or 'Quaristice'.