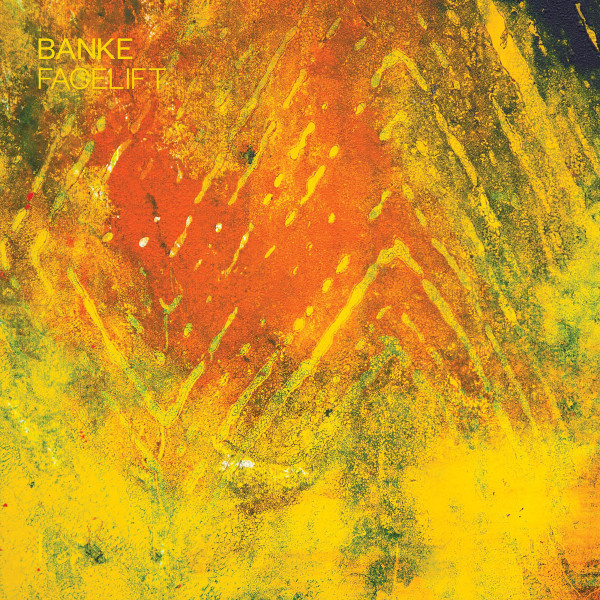 Product Description
Banke returns to Token.
The Danish producer debuted on the label in 2018 with Totem – an EP of detailed, low-slung productions that highlighted the artist's keen ear for moody, undulating sequences & slick production techniques.
On his return, Banke ups the ante – increasing the tempo moderately and where previous work focused on inviting dance-floor hypnosis, Facelift makes classy peak time propulsion the order of the day.
The work maintains many of the sonic motifs associated with the Dane's production: firm, buoyant low end drives the music, working neatly in tandem with reduced percussive accents and more exposed, crystalline sequences that lift the recordings and offer new, expressive tones to the producer's growing discography.