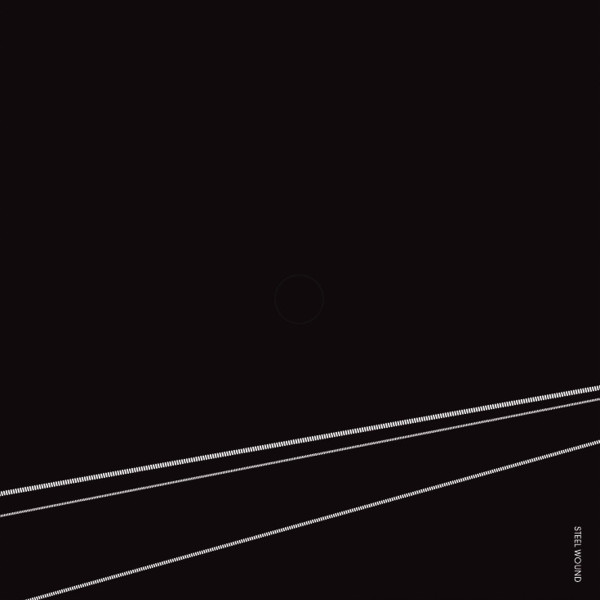 Product Description
2015 repress. Room40 presents the vinyl edition of this classic Ben Frost album from 2007.
Since his earliest days, Ben Frost has been fascinated by the cinematic qualities of the guitar. His output to this point has hinted at this, but with Steel Wound, he makes a bold statement of intent. Finding his way to a deserted stretch of Johanna Beach along the Great Ocean Road (Victoria, Australia) in early 2003, Frost set up a remote studio at a derelict cabin overlooking the icy waters of Bass Strait.
With a constant wind flowing off the sea his only companion, Frost started work on a series of improvisations that would eventually become Steel Wound. A few months go by and Frost has made his way back to civilization. He begins editing the masses of treated guitar from the Johanna Beach improvisations and before long a theme takes hold – one that very much reflects the isolation of the environment where the tracks were created.
Each of the pieces on Steel Wound is an epic journey, colored with a deep sense of filmic narrative and suggested dialogues. The textural quality of the works, laced with field recordings and lost vocal fragments, sketches out the emotional soundscapes Frost had unwittingly gathered during his time at Johanna Beach. Each piece is a splintered fragment in time – a forgotten memory beautifully rediscovered in a moment of introspection.
Vinyl cut by Lupo at Dubplates & Mastering, Berlin. Second Edition of 500 copies, comes in a gorgeous matte cello-glazed sleeve.