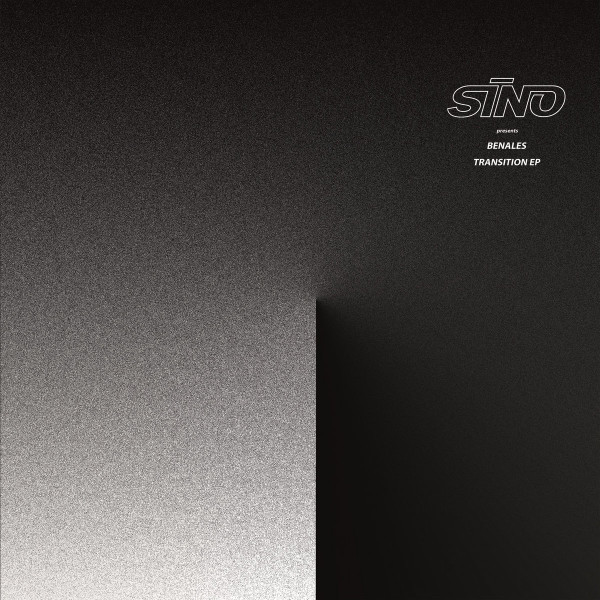 Product Description
After his Elements series on Sino and a release on Freddy K's Key Vinyl, Benales is back with a new project. Three massive techno tools perfectly crafted. A must have.
Born in Normandy (France), and now based in Paris, Benales has been honing his craft since the end of the 90s. An avid record collector and enthusiast of Techno and House – his DJ sets and tracks combine the raw, dark and deep elements of these musical forms with a firm nod in the direction of Detroit. Also, he is a vinyl only DJ.
His talent allows him to put himself in many clubs in Europe like Tresor, Rex Club, Le sucre, The Gate (Georgia)… but also as a regular guest of Concrete when it's not rare to find Benales surrounded by guest of very solid reputation like DVS1, Zadig, Surgeon, Steve Bicknell, Dj Pete, Antigone, James ruskin, Deepchord… 
Celebrating Sino's 20th anniversary, Benales delivers another 3 bangers that made his reputation.