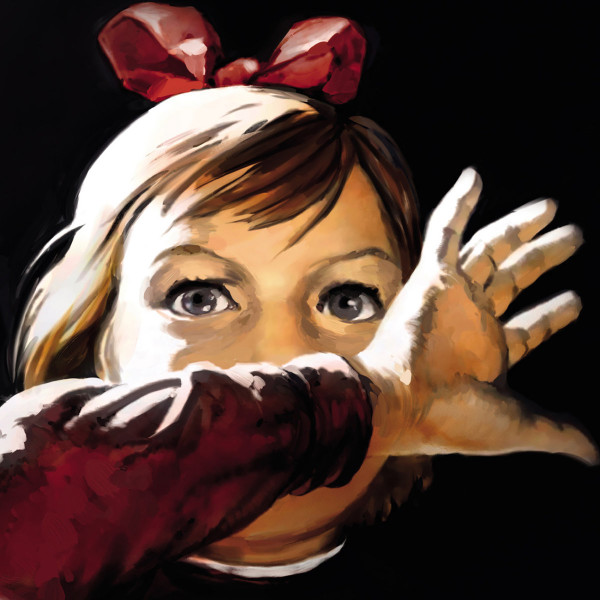 Product Description
Finally repressed! Thick matte gatefold covers, thick black inner sleeves 180g vinyl. All copies of this edition on black vinyl.
With some albums, you realize within a few seconds that here you have come across something really special. It is music that touches you straight away. Music that is important, that has a story to tell – and that manages to do so without even a single line of lyrics. Wonderful orchestral pieces full of longing and melancholy. It is that certain kind of melancholy that seizes you when you are moved while following the final credits of an emotionally touching movie, remembering special moments that have faded in the course of many years and linger hazily in your memory, when you are somewhat wistfully contemplating old, worn photographs from days passed by … not a feeling of failure or hopelessness, but a bittersweet reflection.
'It's rare that I'm able to give an album my fullest recommendation without trepidation.' (The Silent Ballett).
'An incredible release in the electronica world, but one that fans of many other genres will enjoy.' (SputnikMusic).