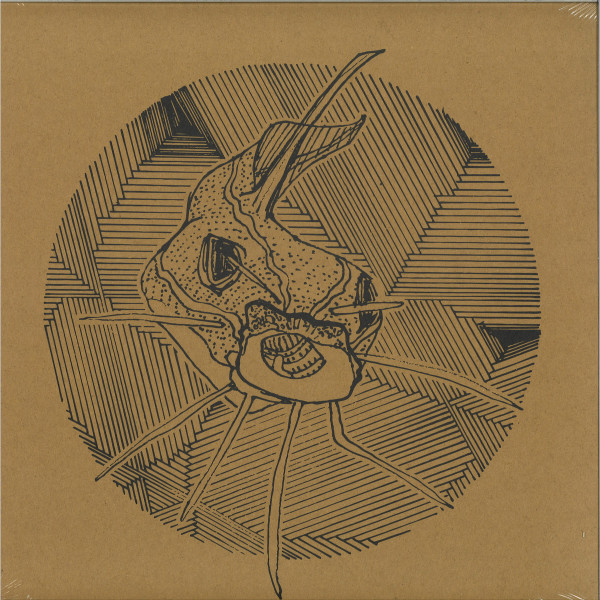 Product Description
Tiefenrausch closes the third season of releases with an excellent and extraordinary record. On his Holmsund EP Biodub continues exploring the possibilities of dub influenced electronic music. The four tracks all represent their own special approach, while integrating perfect into the whole EP.
The title track Holmsund takes you on a floating journey based on decent field recordings captured on a trip through the endless landsapes of northern Sweden. With Udu Biodub presents a super mellow grooving track arranged around the deep sound of a pair of Udu drums. No Tumble Down is a stripped down dub techno track that features intense reaggae vocals sung by Ray Darwin. The closing track Return Of The Dead Rider is a reminiscence of the track Dead Rider from Biodub's first album Reisegefaehrte. Syncopated structures build up until a sweet, melancholic acoustic guitar breaks through and carefully leads into a pumping downtempo groove and back again. Absolutely recommended!
The cover artwork was designed by Alex Ketzer who joined in for a collaboration with the illustrators Magdalena Paz and Florian Gassmann for the current releases on Tiefenrausch Records.