BLNDR
L'Observatoire
In stock
Product Description
BLNDR's debut album L'Observatoire is a nostalgic overview of his past few years.

The following pair of twelve-inch records attempts to capture meaningful memories from travelling around the world, embodied with a marking touch of melancholia laced through most of the tracks.
It is a contemplative ambient journey recorded in a period where fantasy and memory met.
You may also like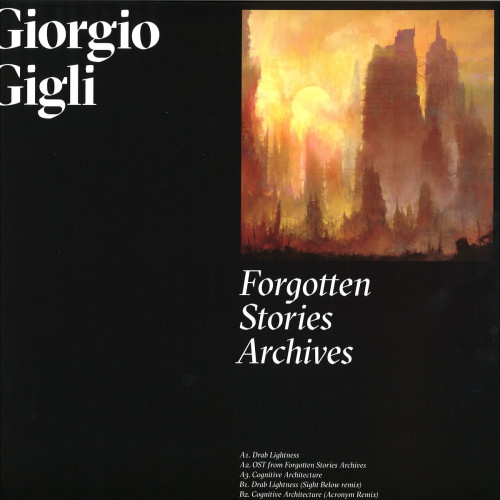 Vinyl
15.00 €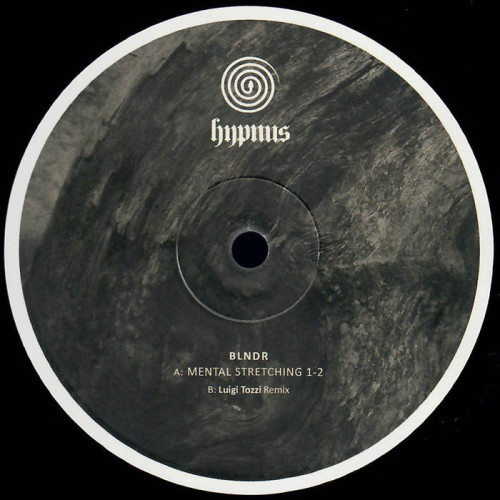 Vinyl
12.00 €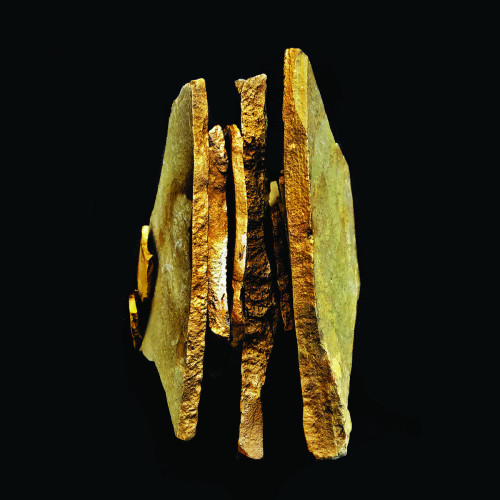 Vinyl (Gold)
22.00 €