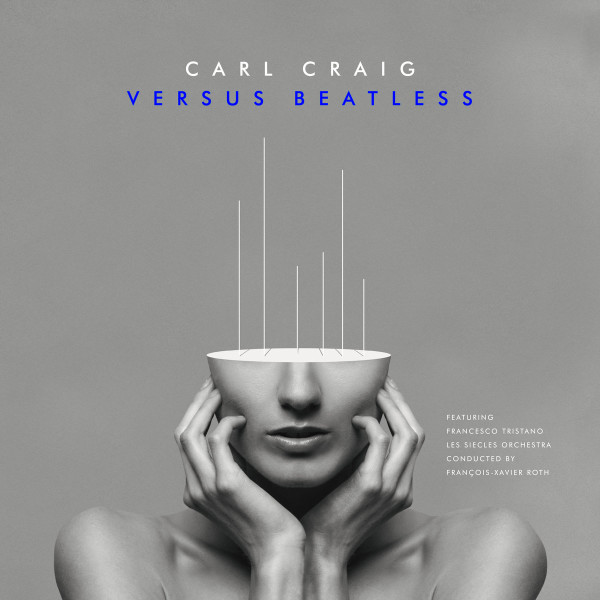 Product Description
From techno to an electronic classical cross-over – and now back again – Carl Craig's Versus project continues to morph and evolve with the release of a five beatless version taken from the eponymous album. On the eve of Carl Craig's concert with the Chineke! Orchestra at the Royal Albert Hall on the 28th of April, this energy-filled event is one the headline of the Royal Albert Hall's 2019 Love Classical season, InFiné partners with Planet E for the release of 4/5 exclusive, purely orchestral, version.
This Versus Beatless EP brings together the classical musical base used in the making of Versus (2017). These pieces "without electronics" give primacy to the orchestral texture of the instruments and to Carl Craig's close work with Les Siècles during the recording sessions at Davoux studio, encouraging change and celebrating diversity in classical music.
With this new take on 5 Planet E catalogue classics, Carl Craig and Francesco Tristano transport their listeners in a new space and time, establishing new paths that have been unknown and undiscovered previously; scratching a cinematographic vision of their own music. Techno is, by right, entering to concert halls. The European musical tradition pays tribute to the city of Detroit.