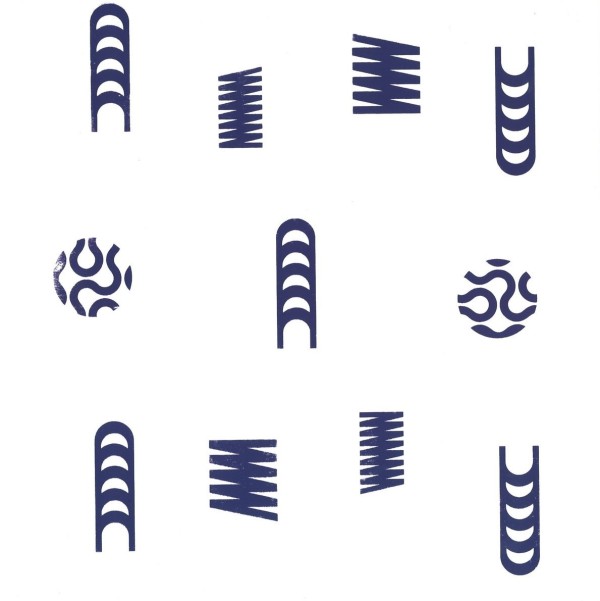 Product Description
Arcing Seas is back with ARCS-03; a unique EP of selected tracks from the first two releases, remixed by The Mover, Peder Mannerfelt and Shifted.
First up, rave and techno legend The Mover presents his first new material since 2009. After using the slogan "See you in 2017″ for years before, this marks the start of his return. He turns "Trappist" into a hard hitting electro workout using original parts that explode and punish the senses. Peder Mannerfelt introduces the B-side with his take on "Skull Gun". Broken beats and exciting percussion sit atop deep kicks, disorientating quick fire samples and rapid snares, showing how versatile and on-point he is. Finally, Shifted is called into action with a signature deep-sonic soundscape. Rumbling kicks and high frequency textures occupy the sound field, alongside reverberating samples from "Vultures", making it his own.
Arcing Seas is an anagram of Cassegrain. It started out as a secret alias, releasing a couple EPs on Our Circula Sound. The secret was less well kept after the duo appeared at Berghain under this name. A year later, after deciding to start a label, it finally made sense to bring the two together.