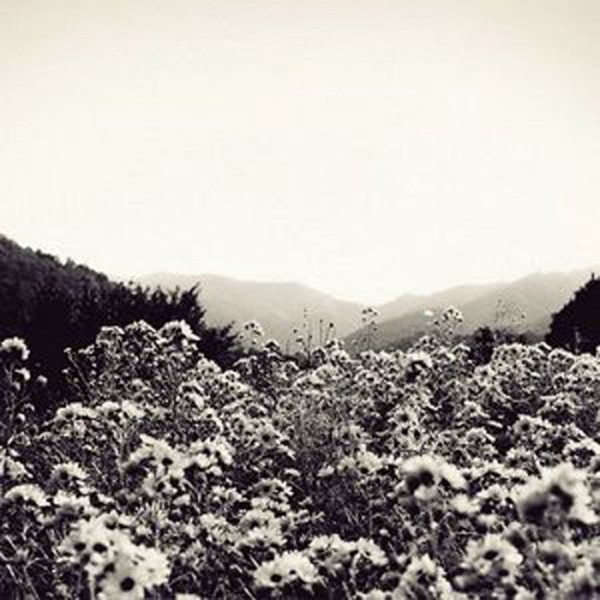 Product Description
The Bull Head Emperor known as the Gozu-Tenno is a fearsome protector deity found in Japanese esoteric Buddhism. His chief features emphasize his nature as a deity associated with epidemic disease, a Japanese god of the plague, a devastating infectious disease that killed many throughout Europe during the middle ages.
Devastating, fearsome, esoteric, it's these three words that summarize Chihei Hatakeyama's latest album for Rural Colours. Drawing deeply on spiritual philosophies Chihei has created an album of vast depth, a depth that appears endless as layer upon layer of sounds are compiled into vast swelling and all together heart felt waves of sound.
Limited edition of 150.