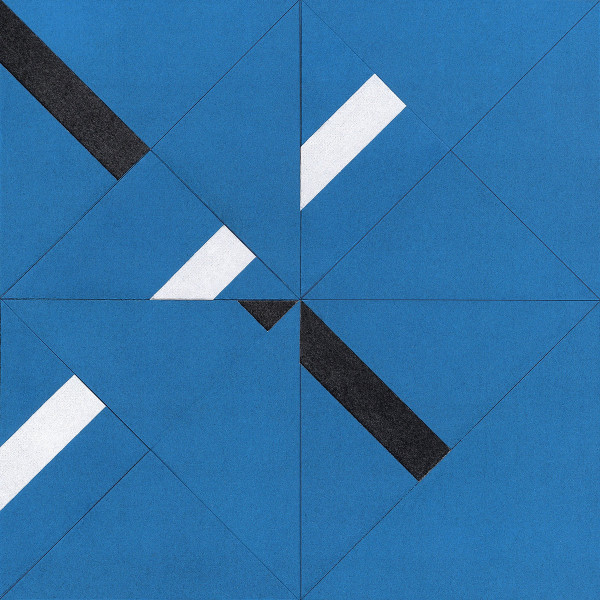 Product Description
Dutch producer and live act Conforce is back with Autonomous, a fifth artist album and the latest in his long relationship with Delsin Records.
Conforce is Boris Bunnik, a producer who explores the deepest realms of dub, house, techno and electro under many different names. His Conforce alias is where his most club orientated material comes from and this new nine track album finds the Transcendent label boss producing dark syntheses inspired by his hometown and harbour city, Rotterdam, and its automated industries.
A masterfully conceptual album that really paints a vivid picture of a harbour as heard from deep down in the depths.