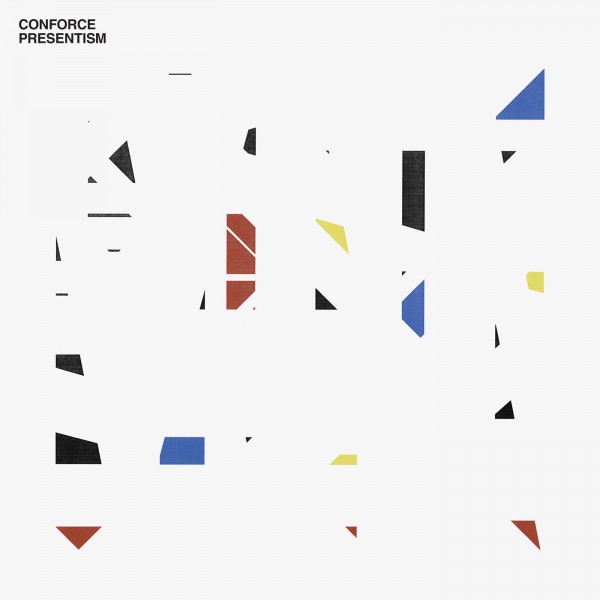 Product Description
Chief Delsin recording artist Boris Bunnik is back with Presentism, a brand new album under his Conforce guise. Before now, Conforce has done everything from deepest dub to dark techno, liquid electro to absorbing ambient. This new album, though, was written in Rotterdam, where Conforce moved recently, so marks something of a new chapter for the Dutchman.
Presentism is more organic and less dystopian and mechanical than before, with a light hearted sense of joy and vivid musical patterns lingering long in the airwaves, and as such harks back to earlier full lengths like Machine Conspiracy, which leaned more on Detroit rooted techno.
It is a collection of diverse musical compositions that leans more on musical structures than technical obsessions, and where his last effort Kinetic Image was a tightly programmed conceptual thing, this LP is a much warmer, more organic and aquatic bit of floating modern techno.
As such, you get the sense Conforce is back and having fun with his music making once more, free from any rules and instead just crafting what he feels inside. As suited to headphones as it is late night drive or busy dance floors, this is another absorbing ride through the expertly rich and resonant sound world of Conforce.
You may also like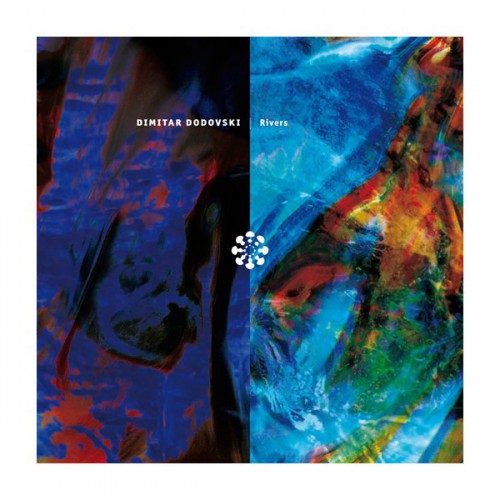 CD
13.00 €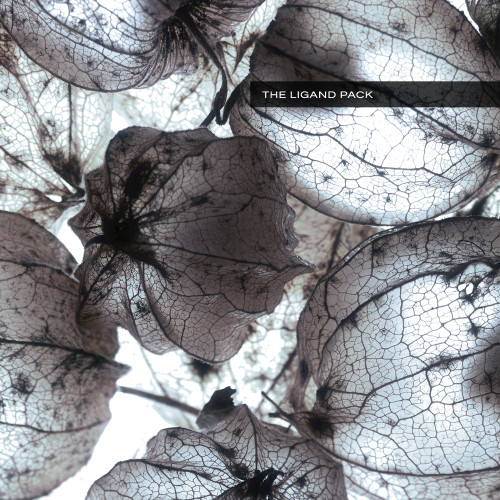 CD & Vinyl + Download (24bit)
34.00 €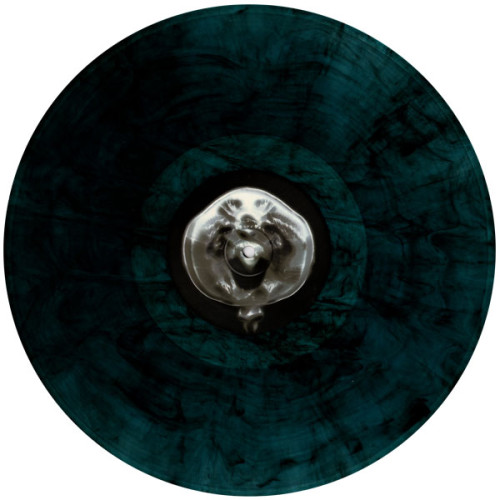 Vinyl
12.00 €