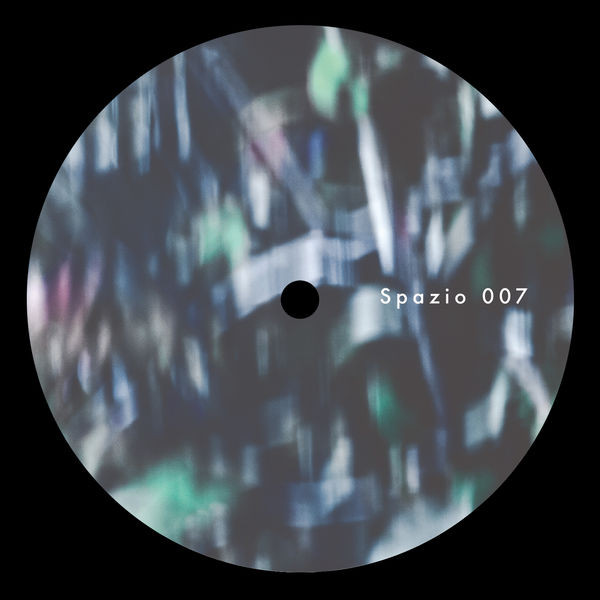 Product Description
Next up on Spazio Disponibile is a pair of artists who played the party of the same name at Goa, Rome last year. Their name is Crossing Avenue and their MO is to make experimental techno in a hi fidelity style that is as cerebral as it is physical. Here they do so across four fantastic tracks.
Crucial is first and is a big, warm open space filled with tiny little flecks of sound, delicate synth flashes and rolling rubber drums that truly hypnotise. Malandra is another bit of burrowing mind music that is hugely atmospheric yet notably sparse and economic in design. The drums roll below as watery droplets, ghostly pads and haunting organic hooks all roam and snake about in the mix. Rimbalzo is darker and more direct, with a supple techno groove forcing you to move as flashes of synth, alien life forms and subterranean ambiance all colour in the airwaves. Last of all, No Coasts traps you in another underground cave with only desolate drones and bulbous bass lines for company.
It is eerie, but beautifully so, and rounds out another fascinatingly cinematic release.