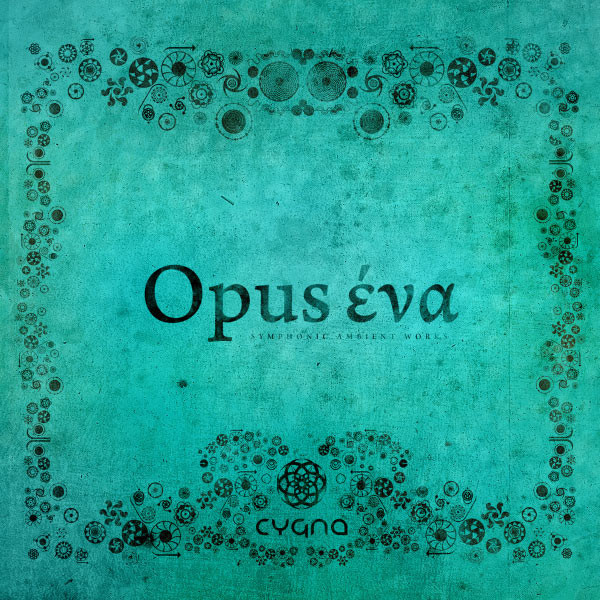 Product Description
Cygna, a leviathan in the waters of symphonic ambient presents Opus ένα, the result of a wide spectrum of experiences.
Seven years interweaving the alchemy of harmonic patterns, silenti, amethysts, oneiric symphonies, psychoacoustics, outer spaces and inner rhythm.
Seven steps in the immemorial pilgrimage towards the multitudinous self.
A must for all ambient / downtempo lovers, the acclaimed Maltese composer has the ability to transport the listener into wide and wild symphonic soundscapes.
You may also like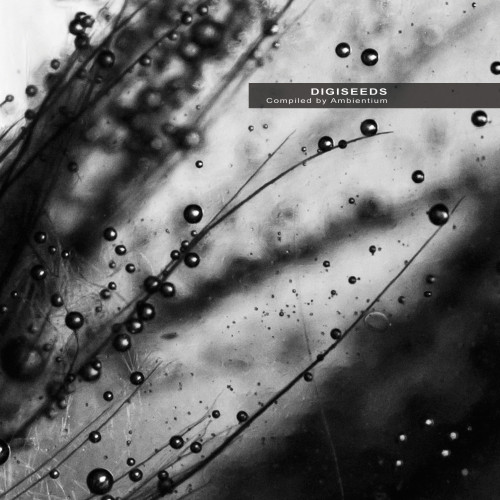 CD + Download (24bit)
10.00 €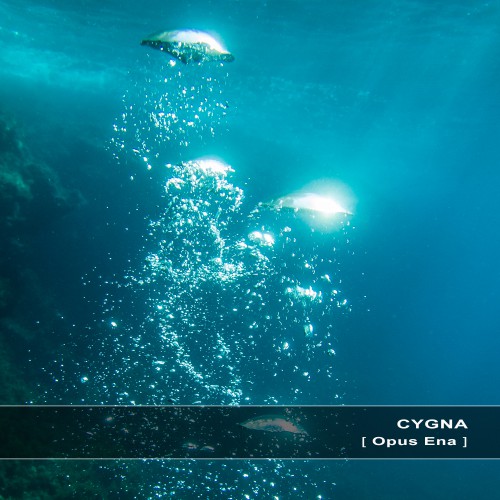 Download (24bit)
10.00 €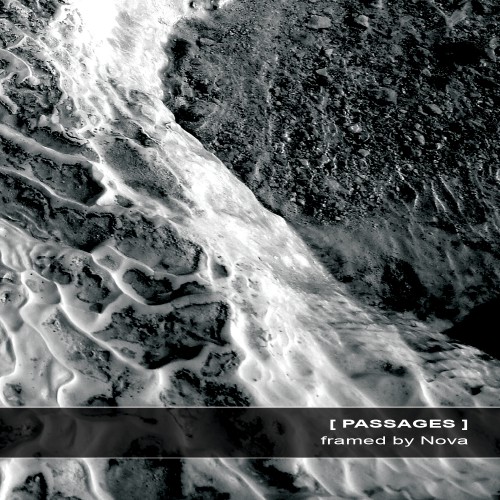 CD + Download (24bit)
11.00 €