Product Description
Stills is the result of a dialog between the artist Katrien De Blauwer and the music artist Danny Clay initiated by IIKKI, between February 2016 and June 2016.
Katrien De Blauwer calls herself a "photographer without a camera." The Belgian artist collects and recycles pictures and photos from old magazines and newspapers to create stunning collages of distant mood and place. 
Danny Clay is a composer and sound artist from Ohio, currently based in San Francisco. His works frequently utilize open forms, archival media, found objects, toy instruments, analogue and digital errata, family history, graphic notation, and the everything-in-between. He has released music on Hibernate Recordings, Patient Sounds, Unknown Tone Records, Phinery, Parlour Tapes+, & eilean rec, among others.
Stills is their dialog.
You may also like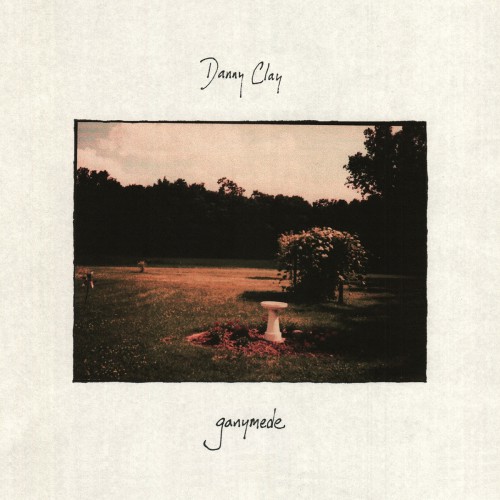 CD
13.00 €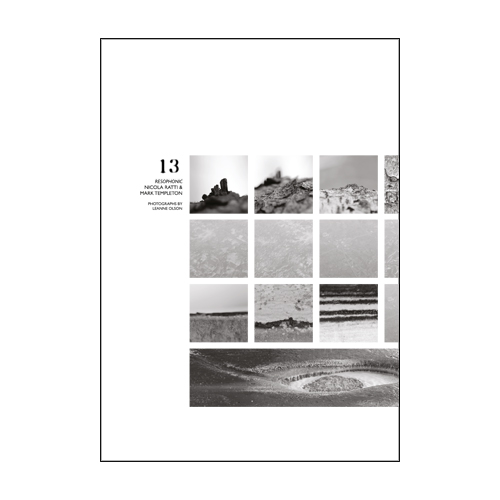 Vinyl (White)
15.00 €