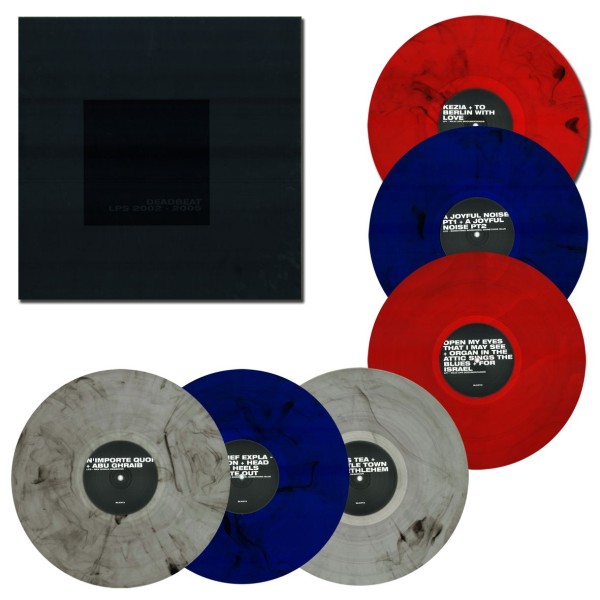 Product Description
DEADBEAT REISSUES 2002-2005 ALBUMS AS LIMITED EDITION DELUXE VINYL BOX SET
Featuring 3 classic albums that introduced his intimate brand of dub-techno to the world.
Ever since launching his production career at the turn of the century, dub-techno auteur Scott Monteith has been nothing if not deeply prolific. The Canadian-born, Berlin-based producer's nine Deadbeat albums and nearly two-dozen singles represent one of most prolific and consistently rewarding catalogues in 21st century electronic-music canon.
Continuing the reissue campaign of his early output that began with 2001's Primordia last year, Monteith's BLKRTZ imprint is now set to release a massive 6-vinyl box set of his most iconic Montreal albums: 2002's Wild Life Documentaries, 2004's Something Borrowed, Something Blue, and 2005's New World Observer.