Product Description
100 copies only. Comes on red transparent vinyl.
To launch this series label head Eomac teams up with four different artists over four slabs of vinyl, to be released sequentially over four months. The collaborations are improvised and composed, wild and emotive, unexpected and expected and all of them resulting in music that would never have been made by either artist individually.
Third in the series is from Mexican producer, film director and Motus Records owner Demian Licht and Eomac. Over two tracks they have a created a rich tapestry of of disparate ideas that manage to flow and move together harmoniously. The A-side VV Cephei combines processed choral samples with rhythms at different tempi to paint a picture of far off galaxies, light particles travelling forever through space. The B-side Algol continues this trajectory into the deepest, darkest reaches of known and unknown universes.
You may also like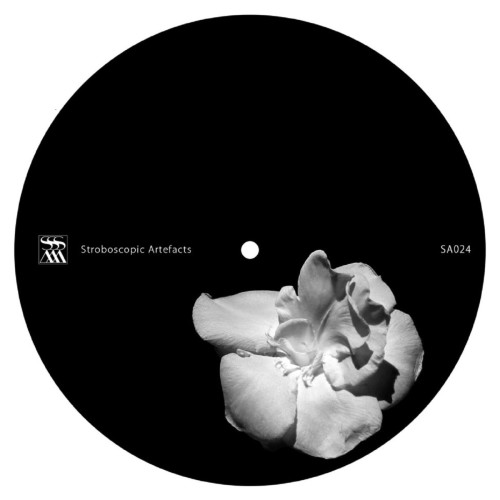 Vinyl
11.00 €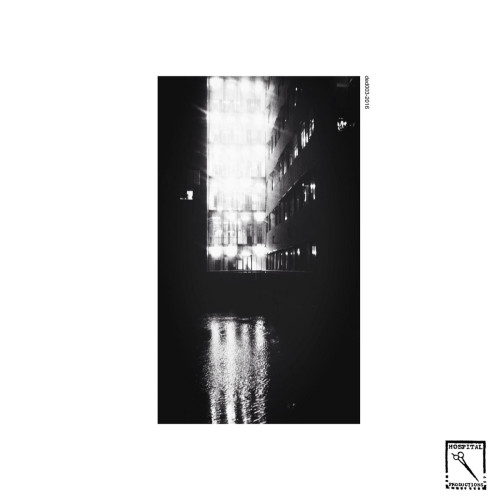 Vinyl
25.00 €