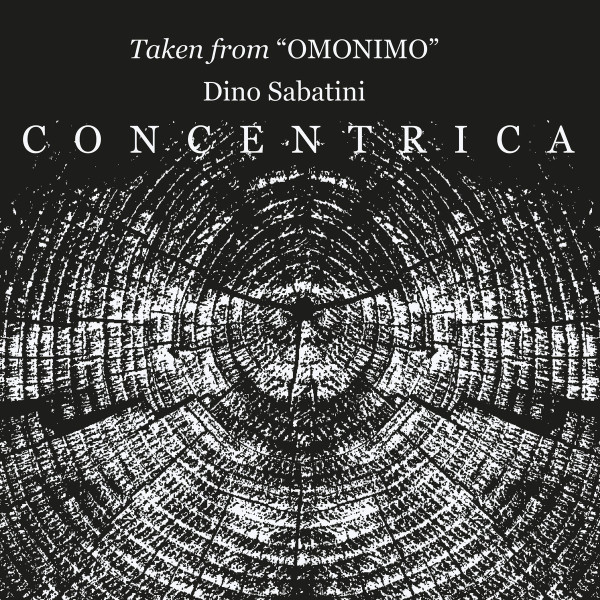 Product Description
After inaugurating the 'Opera' sub-series of his Outis Music label with the sublime Omonimo album, Dino Sabatini has invited some choice allies to help define the vocabulary and expand the vision of the new imprint. The aforementioned album, which wove together Sabatini's atmospheric conjuring skill with the piano flourishes of Antonello Salis, already exhibits the label's commitment to dismantling the 'either-or' logic of contemporary genres by successfully merging a variety of supposedly irreconcilable styles, talents, and worldviews (e.g. both mythological and the technological perspectives).
The follow-up EP Concentrica, draws on the material from 'monimo and delivers it into the hands of additional remixers in order to continue the Outis Opera voyage. The leadoff contribution, a variation on 'Sometimes Back' from Howie B, unwinds slowly and undulates gracefully, luring the listener into a dense thicket of sound foliage before a surprise entrance from sonic beasts made of thick distortion and delay effects. The deceptively light percussion touches and keystrokes give this cyborg dub a deceptive tranquillity that contrasts delightfully with the growls and feverish swells of the 'lead' synths.
This fades into a re-imagining of 'If' by Sabatini, augmenting the original's ambience with all kinds of new elements from rolling toms to translucent curtains of harmonic string-like sounds. More of a continuation of the original than a reprise, it strikes that perfect balance between passivity and activity – the listener can 'relax' but still have the freedom to actively, deeply explore inner space.
Next up is a focused mix of 'The Unexpected' from ASC, known for his many contributions to the Silent Season label and for a kinship with uncategorizable artists like Kangding Ray and L.B. Dub Corp. Though subtitled as his 'Grey Area' mix, this track is rich with tone colour and a feeling of curiosity that, thanks to the producer's flair for layering sound washes and filtering percussive elements, never elevates into full-on anxiety and leaves one wanting to know what lies behind the door from which these hazy sounds are escaping.
The final track, as it was on Omonimo, is once again 'And it All Ends Here', although this time Salis and Sabatini reach the ending in a drastically different way than before: a dramatic fade-in of music box and environmental ambience gives way to even more dramatic string arrangements, quick piano stabs and time-reversed ephemera. As such, the record ends in mystery, with a question mark or a 'to be continued…' rather than a resolute conclusion, but this is part of the record's appeal: imagining what lies beyond the grooves is just as rewarding as the listening experience.