Product Description
Veteran dub techno producer Brendon Moeller dons his Echologist alias on 'The Flame' EP.
The title track is the most experimental, opening the record with tripped-out machine melodies and off-beat drum hits. 'Kavorka' follows in the same vein but is more obviously dancefloor-focused. Its arps build up the tension until a thick 303 line takes things to tipping point and eventually release. On the B-side, 'Dirtbox' is a fast-paced, Echologist take on warehouse techno and a deep, atmospheric cut 'Candy Mountain' finishes the record in Moeller's signature style.
Mastered by Neel (EnissLab Studio, Rome). Pressed on 180g, 12′ vinyl at Optimal Media, Germany. Packaged in a house sleeve. All artwork designed by Christopher Honeywell.
You may also like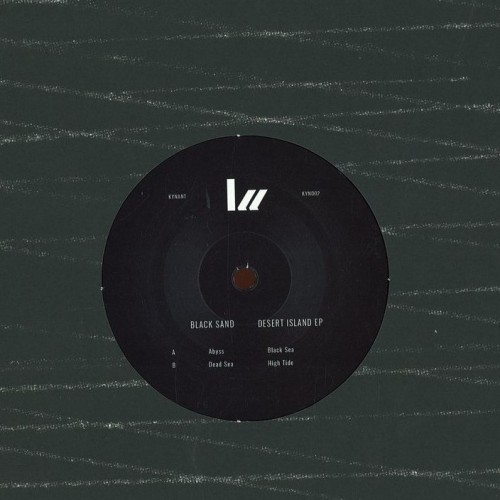 Vinyl
13.00 €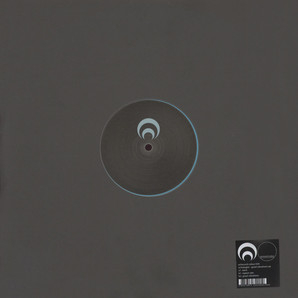 Vinyl
10.00 €