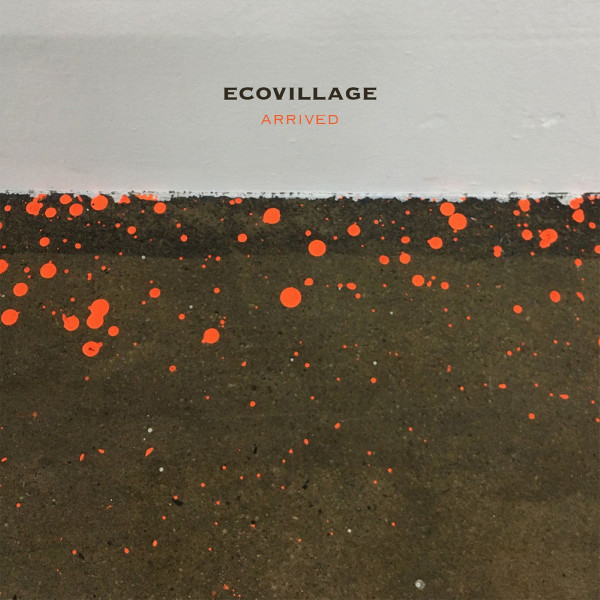 Product Description
Emil Holmstrom and Peter Wikstrom have been working on different music projects together since 2001, but in 2006 after a long journey around south asia they found some otherworldly inspiration to create the Ecovillage project.
Ecovillage say that the seventh album Arrived has by far been the most mentally challenging one to create, but also the work that could be the most rewarding to date on many levels. Ecovillage feel that Arrived is the first album they have made that is a personal concept album that tell a certain story for the listener. There was a hard time finishing up the album with lots of struggle at the end of creating it, but a mini tour in Los Angeles that was filled with tons of consolation, inspiring places and people to help finishing up the album.
Two collaborations from the album really make a mark. Ludvig Cimbrelius aka Purl, IIuvia, Eternell etc. who also was on the mini tour in LA and Carlos Niño who they met at two occasions and kindly contributed with lots of energy and inspiration for the album. Also Gayle Ellett who is a constant collaborator and almost a third member of the band helped out on many planes. Ecovillage have released albums on Darla Records, Quince Records, Parallax Sounds, Constellation Tatsu, Nature Bliss and Eilean records.