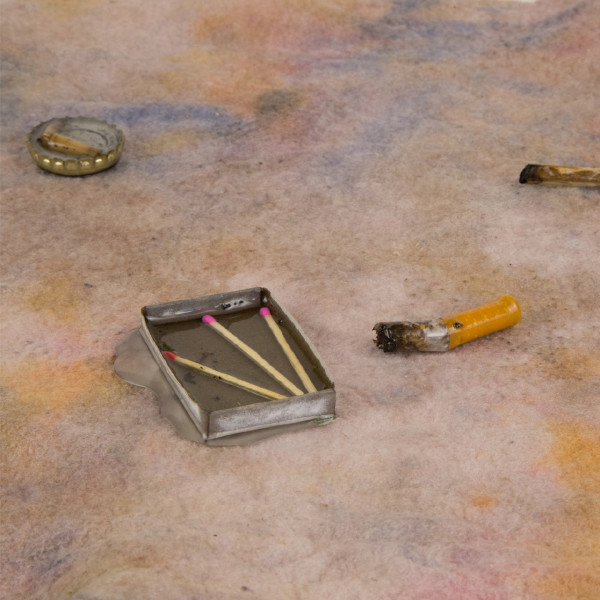 Product Description
After more than three years of silence as a producer, Efdemin a.k.a Phillip Sollmann returns with a striking hybrid concept that merges the album format with the -continuous DJ mix- format.
 Naïf, officially reinstates his label of the same name and is a sprawling tour of inner space featuring 19 distinct tracks from fellow producers (e.g. Margaret Dygas, Steve Bicknell, Jeroen Search, Pom Pom, Marco Shuttle or Gunnar Haslam) along with an additional ten that feature Efdemin himself (either as soloist or collaborator).
The release condenses his decade-long DJ-ing journey and evolution as a producer into a single potent elixir of contemporary techno. 
You may also like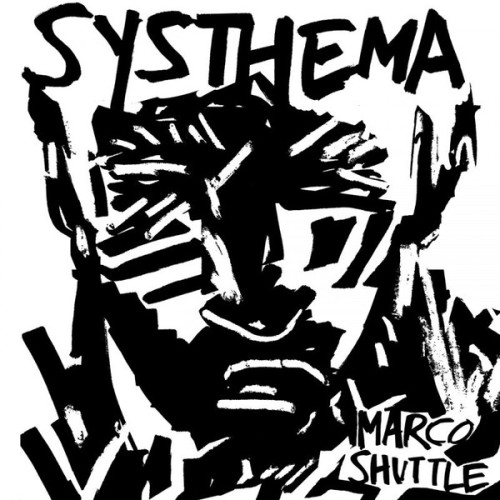 CD
17.00 €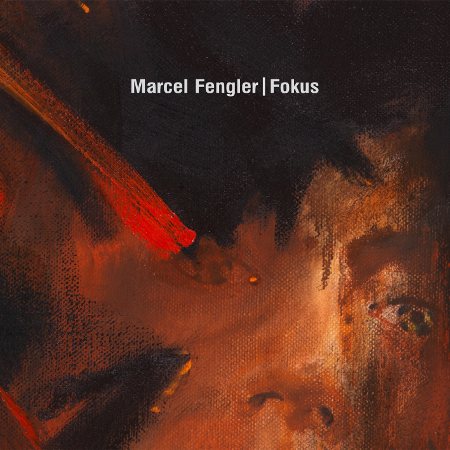 CD
15.00 €