Product Description
Stroboscopic Artefacts returns with another strong addition to its Totem series, a unique set of releases pressed on transparent 10" vinyl, capturing the essence and eff usiveness of multidimensionality of club culture.
Bridging the gap between the worlds of sound and material objects, Totem is a series that aim to meld the artistic resonance of each forthcoming release into an emblematic representation of the sounds that are to be presented, clearly within the grooves seen and heard on the 10".
Stepping up for the third release in the series is Berlin legend Efdemin, bringing a three-track journey that is unequivocally enduring and flexible for journeys on-and-off the dancefloor. While each track shares the same title, the textures and traits are different. Between releasing for the likes of Ostgut Ton, Curle, Dial, and his own imprint Naïf; Efdemin takes on the challenge of Totem's conceptual subjugation and subverts it with his emotionally honest take on a stimulating and subdural sonic experience within three parts. Narratively dense and expertly-paced, the Totem series carries on with another outer-worldly insertion to its catalog.
You may also like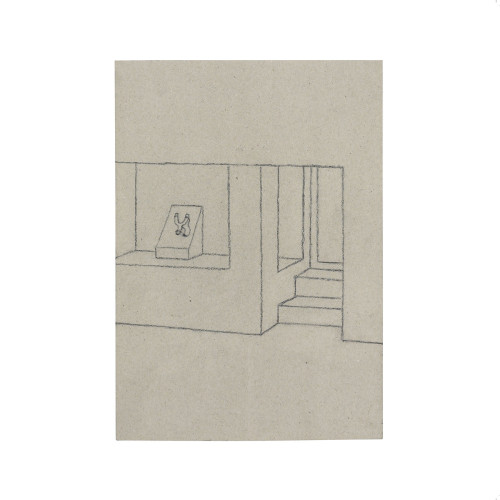 Vinyl
16.50 €