Product Description
Dutch label Field Records is back with another special album project, this time from Japanese producer ENA aka Yu Asaeda. Bridge is an introspective soundtrack for a documentary also called Bridge – out this Spring – which is about the Dejima bridge, a reconstructed symbol of the Dutch-Japanese trading history in Nagasaki, Japan.
The album finds the producer stepping outside of his usual remit of dark ambient and experimental music, and instead comprises ten shorter tracks that touch on abstract and rhythmic sounds that define the essence of Japanese culture.
Hugely atmospheric throughout, there is hypnotic repetition of sounds, strange audio design and a mixture of melancholic moods with more dreamy synths. Sometimes gloopy rhythms gently ripple beneath soothing harmonies and at others times a micro-rhythm appears through the constantly shifting and evolving found sound loops.
It's a compelling and unusual album that seamlessly mixes human emotions with a mechanical sense of industry.
You may also like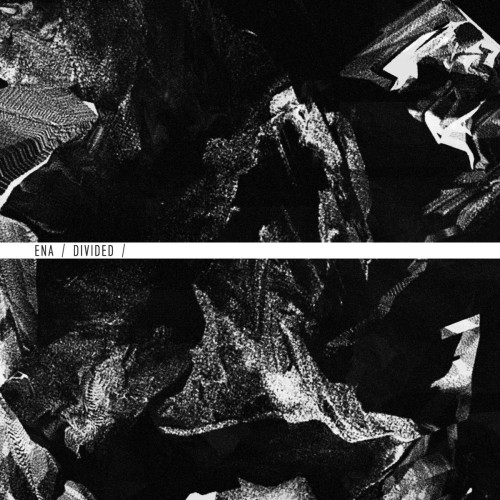 Vinyl
11.00 €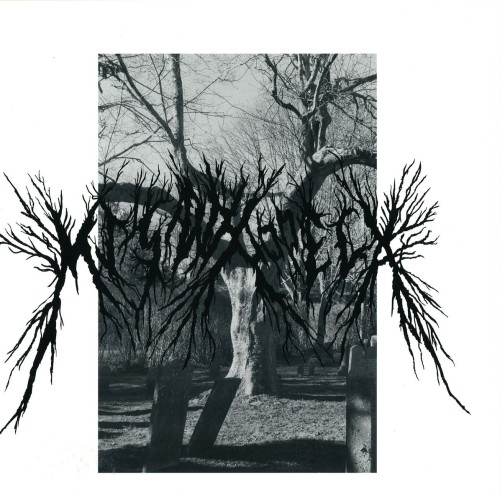 Vinyl
18.00 €