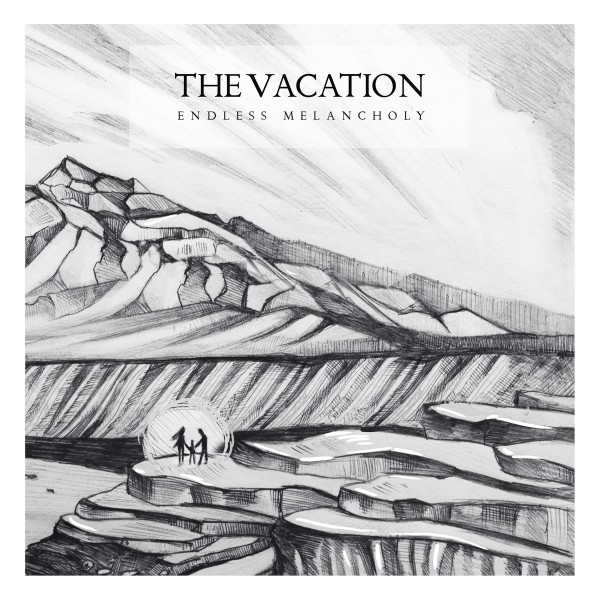 Product Description
Pleasant warmth of summer reflected from grainy surfaces of sound, unfolded once from pages of old book… Radiating through space & time, entering the minds of lazy dreamers, sleepless readers and helpless slackers, hovering behind the dark windows of those nights, when city feels abandoned… The story once whispered changed many forms but still returned to inspire, to bring this feeling of inevitable elusiveness of everything we love and care.
– In memory of Ray Bradbury –
The Vacation is a fifth album by Endless Melancholy. It is a follow up to project's rather acclaimed full-length Her Name In A Language Of Stars, released back in 2015. The Vacation was lovingly crafted over the span of two months, processed through the vintage reel-to-reel tape recorder for some analog warmth and received a thoughtful master from Stephan Mathieu at Schwebung Mastering studio. Wonderful artwork was created by Lita Akhmetova.