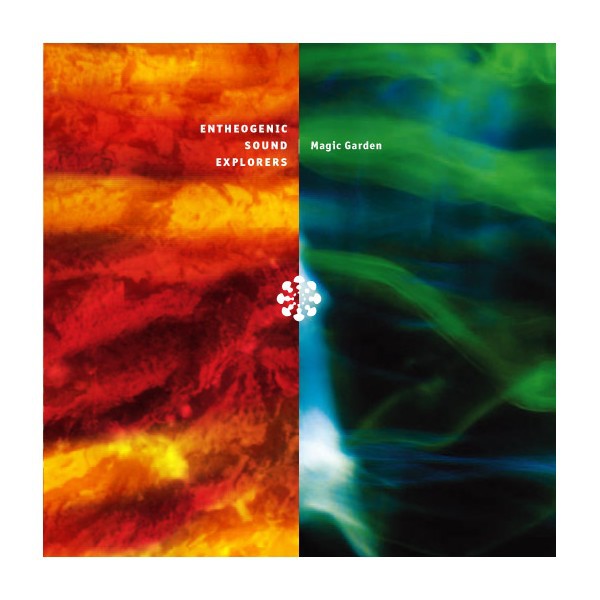 Product Description
Entheogenic Sound Explorers (ESE) are Stefano Contini and Piero Marchesi. Magic Garden is their third album on Databloem.
Over the years the band have taken several musical influences and channeled them into something that is truly their own. But if comparisons must be made it could be with The Orb or Future Sound Of London.
Expect a masterful blend of analog and digital sounds, which will carry you away on a  psychedelic journey through the gardens of dubby, hypnotic ambient.