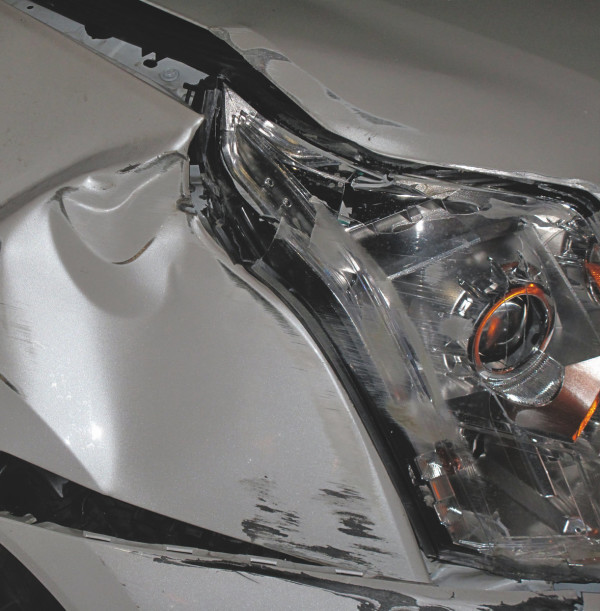 Product Description
Exael is aligned with a handful of artists separated by continents but united by a sound: patient ambient music that combines a reverence for the genre's pioneers with more contemporary influences. Huerco S's West Mineral Ltd. is becoming a reliable outpost for this community, thanks to strong releases from himself (as Pendant) and Uon. Exael, who collaborated with Uon on a split cassette last year, is the latest to debut on West Mineral Ltd. On Collex, spidery synths and shuddering rhythms disperse and rattle, taking up more room in your brain than its 30-minute runtime might suggest.
Collex is an ambient record in constant flux. There's a dubby impulse at its heart, and tracks like "Spilt" and "Choeo3," with their unstable rhythms and gaseous atmospheres, are like dub techno that's imploded. Effervescent synths float like bubbles in water on "Cart," as if Exael carved out the frothy midrange from a Chain Reaction record. The frantic "Glass In Plastic," a collaboration with Arad Acid, is James Ferraro-style vaporwave infected with a computer virus, where shiny textures and bevelled surfaces go haywire. "Coiyea" is like a cold breeze brushing against your skin, while "Into Deep" ripples and shimmers.
The constant sense of movement, however minuscule, on Collex leads to a constant sense of confusion. The music never quite coheres the way you expect, because Exael's world exists between genres, outside of structures and expectations. That's what will draw you back.
– Andrew Ryce (RA)