Product Description
Up until now, Francis Harris most notable milestones remain the two solo-albums Leland (2012) and Minutes Of Sleep (2014) who became essential albums of the genre. Both albums have been out of print for a long time and due to public demand we are happy to present new vinyl editions of both albums.
Leland features Danish vocalist Gry on three tracks including lostfound, the first single and video which was remixed by Mathew Herbert.
Also featured throughout are Emil Abramyan, whose poignant performance on cello evokes comparison to Arthur Russell, and Greg Paulus (No Regular Play/Matthew Dear Band), whose improvisational free jazz inspired trumpet accents converse thoughtfully with Harris' own tonal melodies performed on piano and guitar.
Determined to produce electronic music with warmth and true dynamic range, Harris recorded and mixed Leland with Jordan Li.
You may also like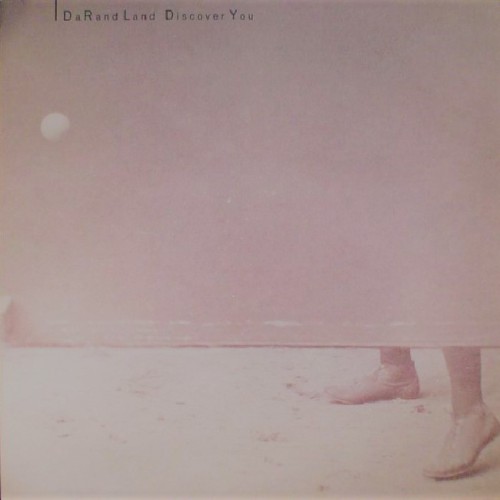 Vinyl
11.00 €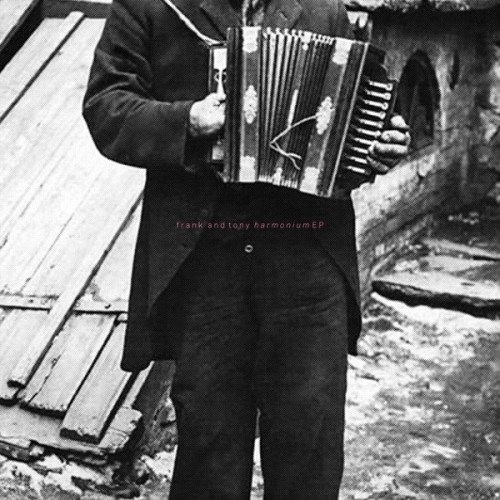 Vinyl
11.00 €