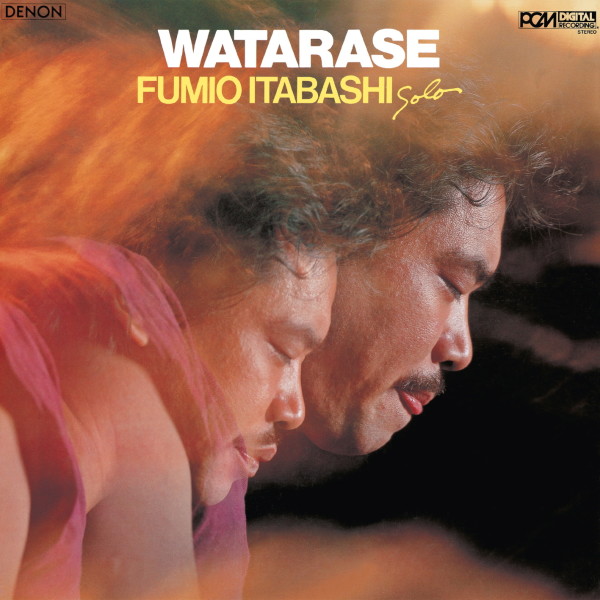 Product Description
Well, everybody needs to decide by himself and has to listen to Watabase, the second solo piano album of the japanese jazz pianist Fumio Itabashi, that was originally released in 1982.
Tokyo based mule music unearth it, remastered the original recordings and brings it back to the global stores in order to seduce all music lovers that embrace notes who come straight from the heart and soul.
While diving deep into the seven compositions on Watarese, any sensible listener finds out, that the instrumental piano pieces are somehow soulfully connected to what Keith Jarret plays on his legendary "The Köln Concert" live album for the munich based ecm record company.
Like Jarret, Itabashi does not play his notes academic. he let them fly, gives them some kind a life of their own, hits the piano keys deeply emotional and injects his compositions and interpretations some kind of nervous human soul.
In terms of style some call his Watarase recordings post-bop, others contemporary jazz. None of such definitions fit really, as all is just that kind of agitating jazz that melts spirituality with humanity. Three tunes, the epic Someday My Prince Will Come as well as Msunduza and I Can't Get Started, are interpretations of compositions by the us-american movie score pioneer Frank Churchill, south african pianist Dollar Brand and russian-american composer and songwriter Vernon Duke.
All other four compositions been written and recorded by the 1949 born Itabashi who started to play the piano when he was eight years old.
You may also like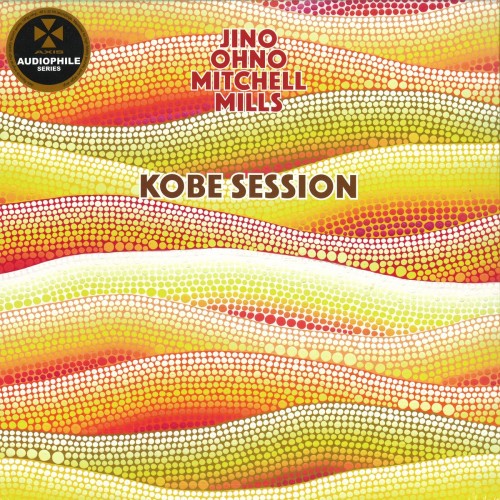 Vinyl
16.50 €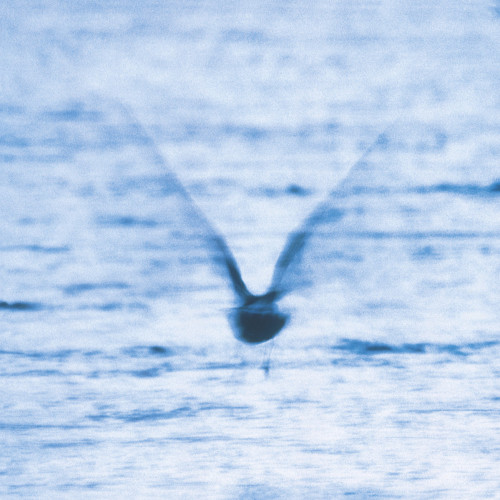 CD
17.00 €