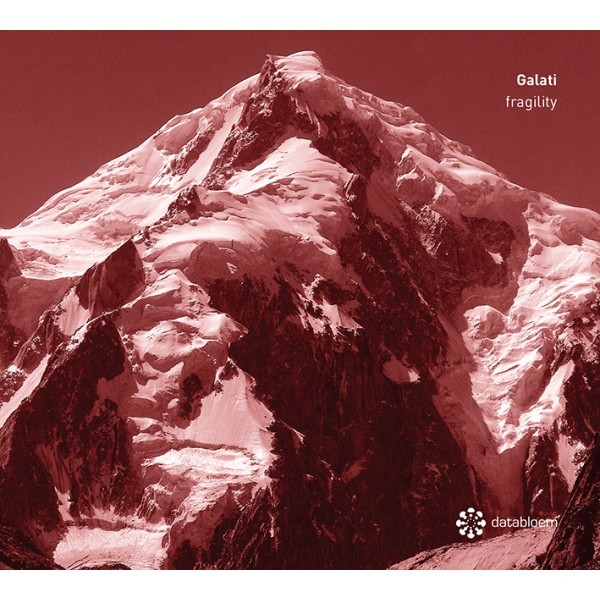 Product Description
Fragility is the eight official album recorded by Galati. This new work continues the sonic exploration started in the previous album, Silence (as a din), but is more focused on finding the right combination between sounds of guitars and synthesizers. Fragility is probably more inclined to melody.
The work is strongly inspired by travel experiences Galati lived: «Both in polar regions, in their great expanses of ice, and in the arid and desert spaces, where the sand is wind-swept and the horizons are marked by Hindu Kush and Pamir's large peaks, objectivity and reason surrender to the irrational», Galati says. «Here, the world seems immersed in a sort of great rarefaction. In the ancient silence of Sarhad-e Broghil, you can observe the mountain tops sunk into a thousand-year old, everlasting dimension».
Every now and then, sounds and voices of those places come to the surface, and then they disappear in depth. In Fragility there are layers of sounds used to convey the variety of colors and shapes Galati saw during his travels; the result is a long flow lasting almost eighty minutes where the listener can dive and get lost.