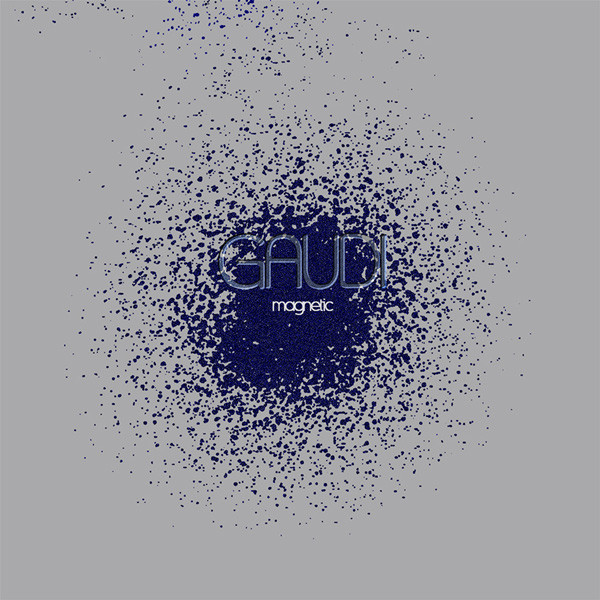 GAUDI
Magnetic
Out of stock
Product Description
Magnetic is the exciting new album by London based music producer / musician Gaudi, which features a choice selection of sounds from the catalogue of internationally respected experimental label RareNoiseRecords, as well as direct contributions by several top caliber musicians from the worlds of rock, jazz and electronica.
The making of Magnetic truly was a creational challenge, even for a man who has been working to dissolve musical boundaries for over 35 years. The initial idea of the project was to compose an album of entirely new music using sounds from the RareNoise catalogue as his 'orchestra of musicians'; over the course of its development it grew though into a full spectrum artistic interaction with a further array of international music giants, some of which Gaudi has worked in past with.
Magnetic is a both a visual journey of great, but hidden, complexity and richness which yearns to be listened to with closed eyes, but also a voyage across a full spectrum of tempos, from near ambient soundscapes to rocky up-tempos with seamless bridges in between. Magnetic is an album of polarities, spacious yet introspective, dark yet with a hint whimsy, deep and soothing yet fundamentally groovy; it was created both as a homage to the joy music brings and as an act of appreciation for great musicians. Magnetic is the unseen in music, the intangible that draws and holds the notes and the musicians together, and it is, in the end, how the recording of this album ended up: on a magnetic tape.