Product Description
Grebenstein is a producer, DJ and visual artist living in Kassel, Germany. After playing in several bands as a drummer and guitarist, he made his solo-debut with a 4-track EP on the Regis helmed label – Downwards Records in November 2014.
The Gloss 4 track EP for Horo comes after his Downwards Records follow up Strong, Proud, Stupid, & Superior with Seefried was released in October 2016.
Title track "Gloss" centers on percussive crescendos and pensive guitar layers, while "Self" and it's "Version" stretch this effect out into a grinding, slow motion introspection. "Loss" closes the EP with serrated drum machine blasts punctuating feedback contortions. The tension throughout the EP is palpable, with the shaping of the tension providing the substance of his signature style.
You may also like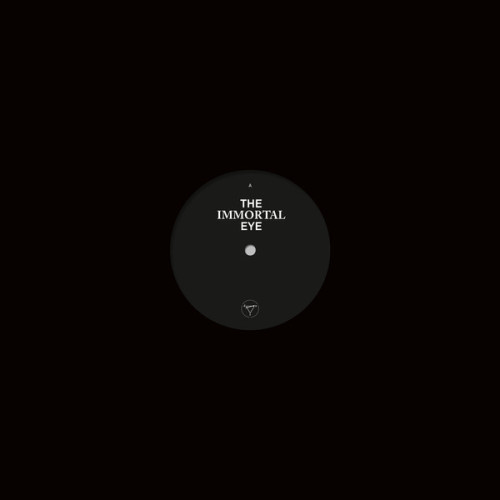 Vinyl
14.50 €