Product Description
Anterior Space may strike some listeners of a certain age as an echo of the gilded age of "armchair techno" exemplified by Warp Records' Artificial Intelligence comps. There's a similar convergence of the cerebral and the blissful in the four epic compositions HOLOVR (aka Jimmy Billingham) finesses from his analog and digital synths as that found on those early-'90s pieces by Black Dog, B12, and others.
Discussing the creation of Anterior Space, which is the first HOLOVR release to feature no beats, Billingham reveals, "Dropping drums gave me a bit more freedom in terms of tempo and rhythm, and it was actually really liberating. Having fewer elements in a track also meant it was possible to record live, which is my preferred way of working, as you can capture an actual snapshot of time and a natural, in-the-moment negotiation of the different elements of a track. I'd know a track was ready if I could sit there and listen to it looping round for long periods of time and really get lost in it, and then I'd try and capture a nice section of that in the space of 10 minutes or whatever."
You can hear this on Anterior Space's opening 11-minute track, "Into Light." Its subtle gradations of warped tones and implied rhythms teem with hyperactive elegance. The titular light glints off of several jeweled facets, like a disco ball made out of diamonds. The slow, mobile-like rotation of synth baubles over a foundation of yearning, icy drones on "Apparent Motion" creates the illusion of a shimmering stasis, but there's actually a great deal happening here.
Deluxe LP w 180g, Reverse Board Sleeve, MP3 Download
You may also like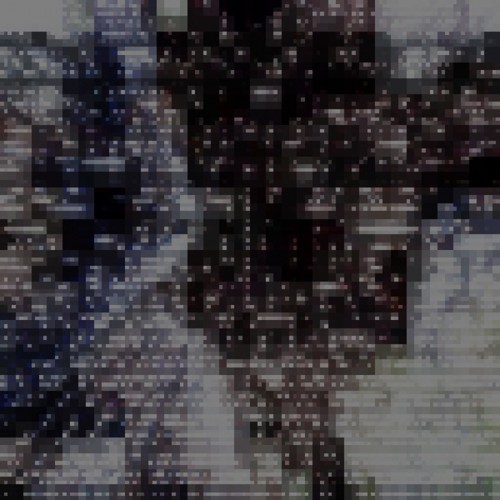 Vinyl
17.00 €