Product Description
Akari is the third album from Tokyo duo Illuha. Following 2011's debut Shizuku and 2013's Interstices, Akari takes the next artistic step for the band. While Shizuku was recorded in the US and completed separately by the artists, Interstices captured the duo creating their exceptionally detailed music together live during a Japaneses tour. 
While Illuha's Corey Fuller and Tomoyoshi Date are often drawn to the most sparse notes of Rhodes and Wurlitzer electric pianos, acoustic grand piano and guitar, the breadth of instrumentation is partially what makes Akari so abosrbing. They have succeeded in creating their own universe of sound, so beautifully recorded, where each element not only has its own space but connects and interacts so fluidly with the other sounds.
Akari is the Japanese word for light. Conceputally the duo used this word as a guide, as if they were searching through the dark, trying to keep the light alive, as if one is cradling a candle doing everything in their power to keep it alight in a storm. It is this almost visceral sense of sheltering, of protection, that gives Akari a very human and personal sound whose intensely deep focus is as impressive as it is arresting.
You may also like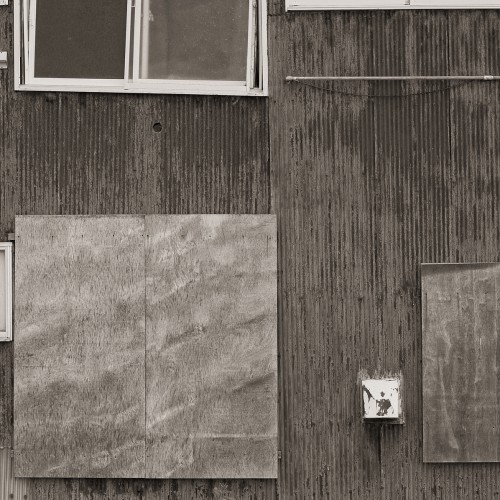 CD
9.00 €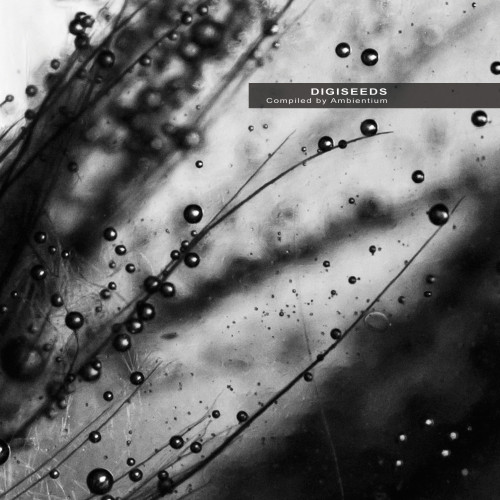 CD + Download (24bit)
10.00 €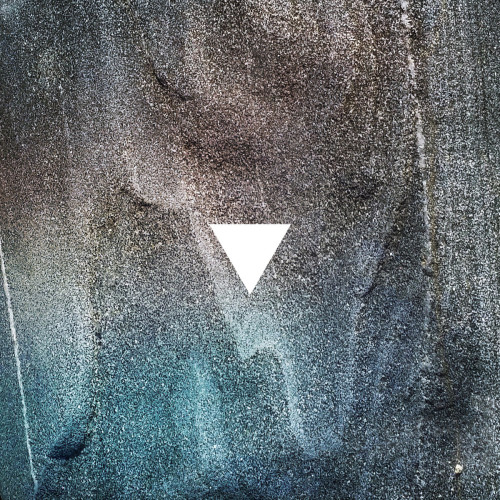 CD
16.00 €