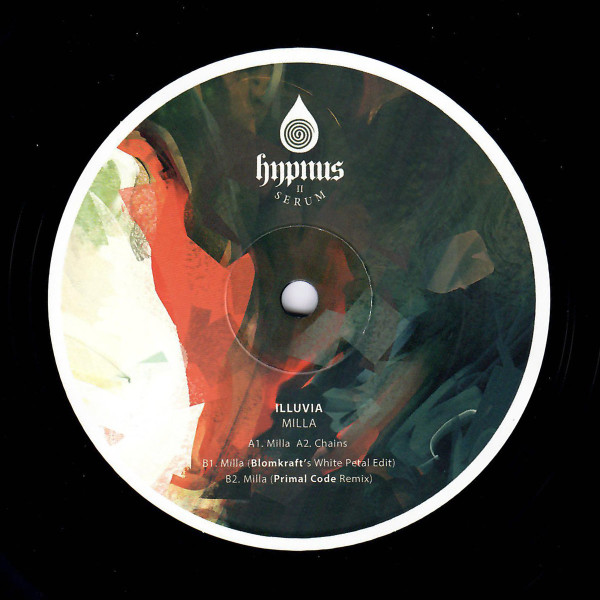 Product Description
We're pleased to present the second edition of our Serum series which is intended to be a hub of collaborations with artists who inspire us in one way or another. Every record will be some sort of joint effort with one or more of the Hypnus artists and we're hoping to push a more eclectic bouquet of musical styles in tandem with our regular Hypnus series.
The first year we launched the series by inviting rising talents Primal Code to release two tracks with interpretations by Feral and Luigi Tozzi. For the second edition we are now so very happy to introduce you to the amazingly deep dubs of Illuvia (real name Ludvig Cimbrelius aka. Purl), interpreted by the before-mentioned Primal Code as well as label head Ntogn under his paradisaical pseudonym Blomkraft.
The music of Ludvig Cimbrelius comes in many shapes and forms with a handful of monikers making up a vast sea of ethereal and mesmerizing electronic music. his works range from classical piano excursions and evolving ambient music to drum & bass and dub techno. With that said, we easily get a sensation of taking part of a state of mind rather than listening to a set of musical compositions. And now we invite you to bathe yourselves in these unadulterated vibes crafted by this very talented artist.