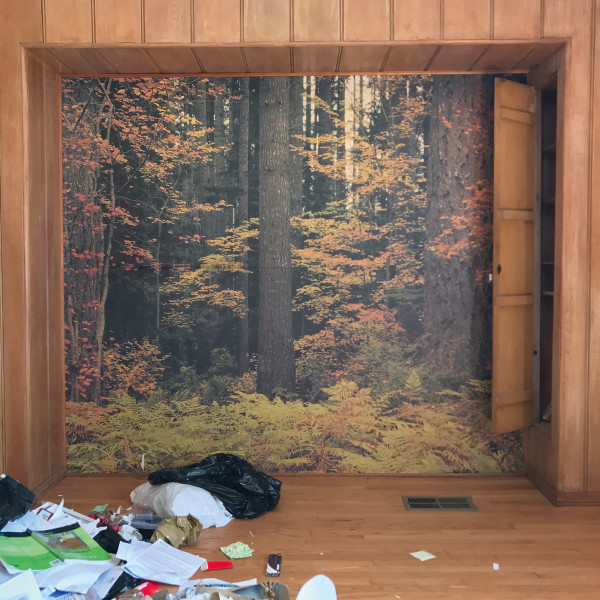 Product Description
Slowdive's Simon Scott debuts his new Index project with a visceral new sound that absorbs and transmutes political, ecological and psychic dread into a caustic, dissonant style of drone and textural sculpture for iDEAL Recordings, a worthy follow-up to last year's The Sacrificial Code album release on the label by Kali Malone. Recorded in Los Angeles between 2016 and 2019, and featuring the voice of Slowdive's Rachel Goswell, it's a multi-layered album that comes highly recommended if you're into anything from Throbbing Gristle to Ilpo Väisänen, Arthur Russell to Basic Channel.
Kainos sees the veteran UK composer, field recordist, drummer and mastering engineer explore a prism of formative musical influences from the post-industrial music of Coil, Throbbing Gristle and early Black Sabbath, to the non-musical and conceptual inspiration taken from the turmoil of Brexit – including recordings of the Houses of Parliament – thru to the radical feminist scientific writing of Donna Haraway, and the conceptual vigour of Luigi Russolo's Futurist manifesto, The Art of Noises.
The album's title Kainos, from the ancient Greek meaning "new" or "fresh", characterises Scott's efforts to glean something practical from the world's current state of chaos, enacting a tectonic shift from bucolic sonic signifiers to signposts of the post-industrial world that could hardly be more apt at at a time when electronic and ambient music are prized for their safe and sterile wallpaper qualities, rather than a potential to evoke and invoke more powerful feelings.
Based around modular synth-mangled recordings of the Houses of Parliament during the prelude to Brexit, Scott's compositions take these fractious debates as building blocks for the album's caustic improvisations and compositions, ranging from convulsive clangour to pulsating tracts of strobing distortion and gutted, lurching-rhythms riddled with the voice of Slowdive's Rachel Goswell, before eventually resolving with a more spacious, textured sense of relief by the album's close.